English Premier League side Tottenham Hotspurs has confirmed that the head of recruitment Paul Mitchell would be leaving the club after he serves his notice period after he quit his job at the club.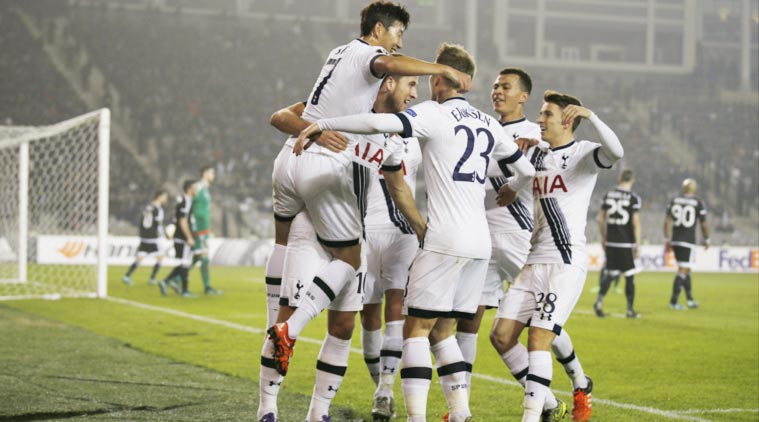 Mitchell claimed he left the club as he was not satisfied with the way the club was handling its transfer business. The club made the announcement on Tuesday as the relationship, between Mitchell and the club chairman Daniel Levy strained.
The chairman was regularly taking issues personally in transfer matters, and he is sure to continue until the end of the transfer window. The Evening Standard reports that Mitchell left as he was disillusioned at the way the club managed it transfer dealings, and the final straw that broke the back was the deal of Michy Batshuayi. Belgian was in the midst of moving to the Spurs as Mitchell revealed but the deal was dealt a blow and he moved to Chelsea instead.
Mitchell said he had monitored the former Marseille striker thoroughly and claimed he was even ready to join Spurs but Chelsea picked up the player in a surprise move for £33 million. Chelsea signed the player on a five-year deal, offering him up to £125,000 weekly. Spurs wage would have seen the player earn the usual range of £75,000 – £80,000 per week for the best players.
Continue reading →