Tottenham Hotspur manager Mauricio Pochettino has hailed the performance of Harry Kane following Spurs' 3-2 win at West Ham United on Saturday afternoon.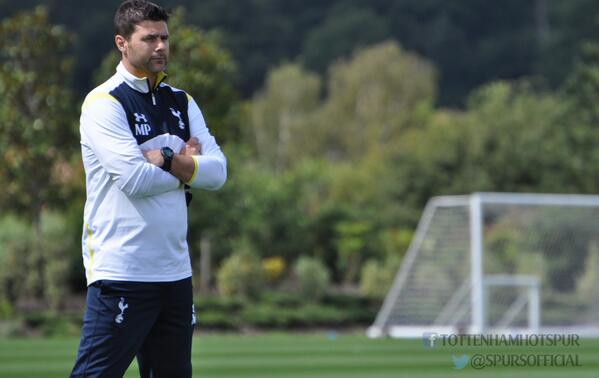 Spurs jumped into a 3-0 lead prior to the hour mark, but the Hammers came back with two goals on either side of Serge Aurier's sending off.
Speaking after the game, Pochettino had special praise for Kane, who bagged an impressive brace in the London derby. The Englishman could have easily bagged a hat-trick on the night, but he hit the woodwork twice during the course of the game. Pochettino said: "I find it hard to find the words to describe him. I am in love like the fans are in love, like his team-mates are in love. He is so humble, he keeps all the values that managers like me appreciate a lot.
Meanwhile, the manager also refused to blame Aurier for his sending off which was reckless, nonetheless, as it allowed the Hammers a way back into the game, he added: "I think the first yellow wasn't yellow. Then, of course, we are disappointed because he got the second, but that is football. When I was a player I made a lot of mistakes. But I am happy with him – he's only been working with us for 20 days so I am happy. Continue reading →