Manchester United legend-turned-pundit Gary Neville believes Tottenham Hotspur are unlikely to compete with Liverpool and Manchester City for the Premier League title despite impressing during the first half of the season. The north London side went through a tough summer where they failed to secure a single signing but that has not hampered their performances on the field with just six points separating them from the top position.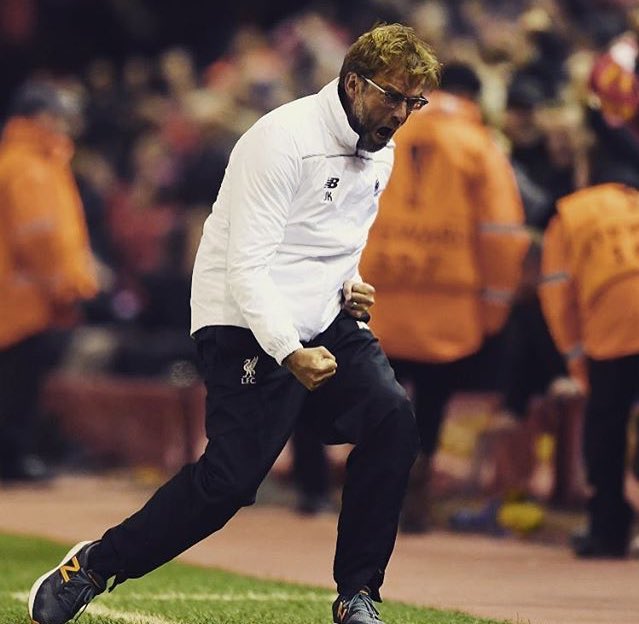 Despite this, Neville does not feel that Spurs have the credentials to challenge Liverpool and City for the English crown, given they don't have the necessary depth within the squad unlike their counterparts, he said: "No, I don't think so. That's not being disrespectful to Tottenham, I don't think they've got the depth and the quality of these two squads. They are a fantastic team, but they're not at the level we've seen from these two tonight."
Spurs started the month of December with a disappointing derby defeat at the hands of Arsenal and that saw them drop out from the top four positions. However, they have since managed to make a strong comeback with just three points dropped against Wolverhampton Wanderers and this sees them within six points off Jurgen Klopp's side, who are currently at the top of the standings.
Still, the north London giants are only regarded as potential outsiders for the Premier League title but they could change the opinion of some, should they manage to provide the same consistency displayed during the festive period. Meanwhile, the Capital outfit have another chance of ending their decade-long wait for a trophy after having reached the semi-final stage of the League Cup.
Spurs are scheduled to face Chelsea during the double-legged semi-final tie and should they prevail, they may contest one of Manchester City or Burton Albion in the final due to take place at the Wembley Stadium.