Tottenham forward Harry Kane returned to form with a hat-trick against Bournemouth in the latest league encounter. The goals from the striker pleased manager Mauricio Pochettino, who had increasingly grown frustrated with the lack of scoring from his star hitman.
The presence of Kane was a major factor in Tottenham deciding to do away with both Roberto Soldado and Emmanuel Adebayor at the same time. However, he had scored only one goal – from a rebound – so far this season. Just when it seemed that he was starting to look like a one season wonder, Kane secured the match ball with a hat-trick against Bournemouth.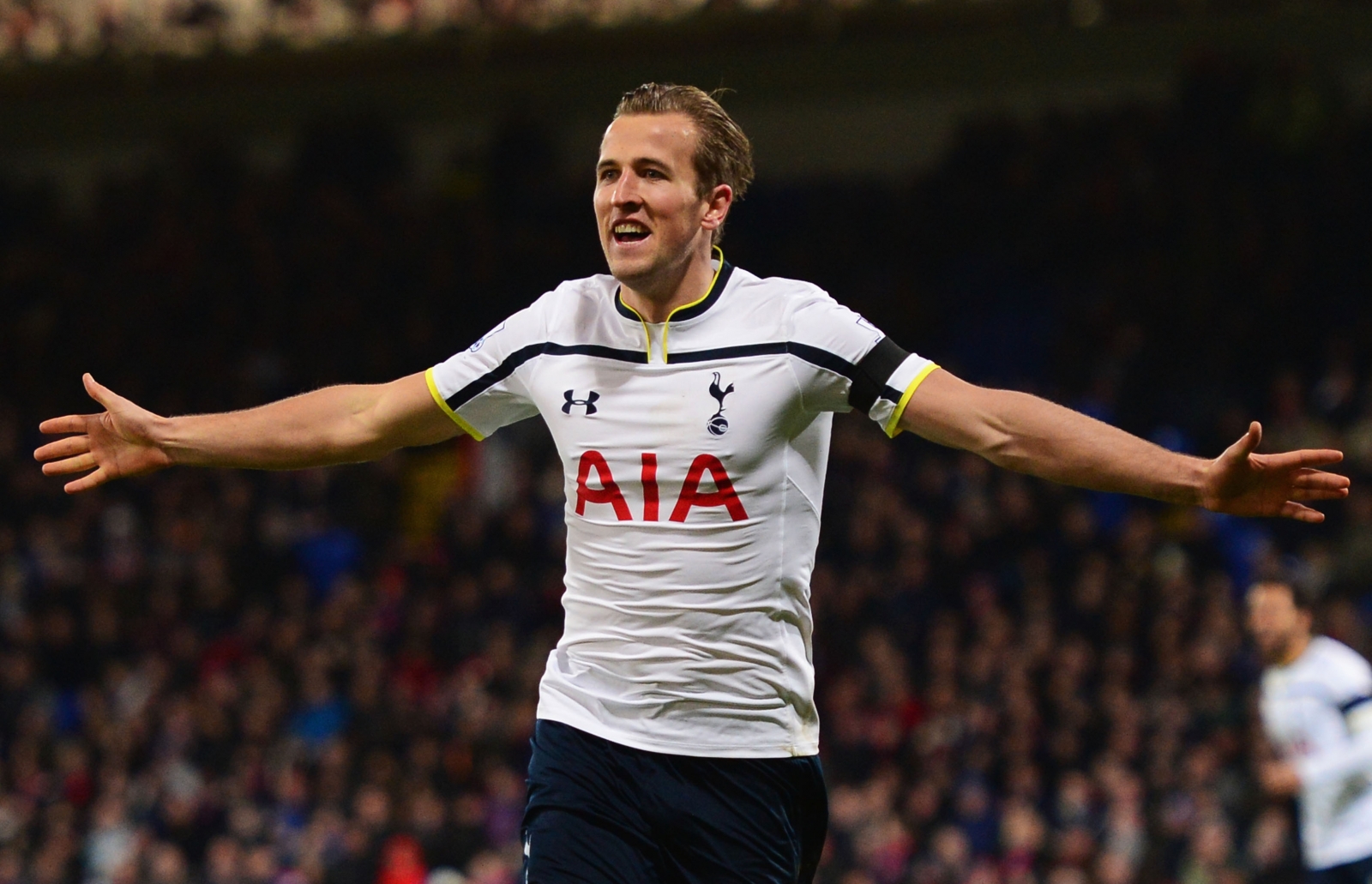 It would be easy to dismiss the opposition as newly promoted and lacking the quality to fight against a team like Tottenham, but Bournemouth have been one of the better promoted teams over the last few years. They have had decent results so far this season and it was always going to be a major test for Spurs, who could only get a 0-0 draw at home to Liverpool in the last league match. The bookies had them pretty well-matched, and it was only by going through bet-bonuscode.co.uk to get a promo code that I managed to get Spurs at odds something close to worth betting at!
Kane is still only 22 years old and Pochettino believes that the poor run of form will provide a major learning curve for the striker.
"[I'm] very pleased, we never had doubts about him. It's a very important hat-trick for him, and it's important for him to learn about that period – the good and the bad in football. I'm happy because he'll now become a much better player after this period. I think it's fantastic because we conceded a lot of draws in the last few games. We needed a victory – the three points – to see us up the table and fight for important things in the future," said Pochettino. The club's next match will be against Aston Villa, who recently sacked Tim Sherwood.