Tottenham Hotspur manager Mauricio Pochettino has reiterated that Harry Kane is one of the world's best strikers after he found the scoresheet in the north London derby win over Arsenal last weekend. The England international had multiple chances to score versus the Gunners, but ultimately had to settle for a solitary goal which was sufficient to help Spurs to three points.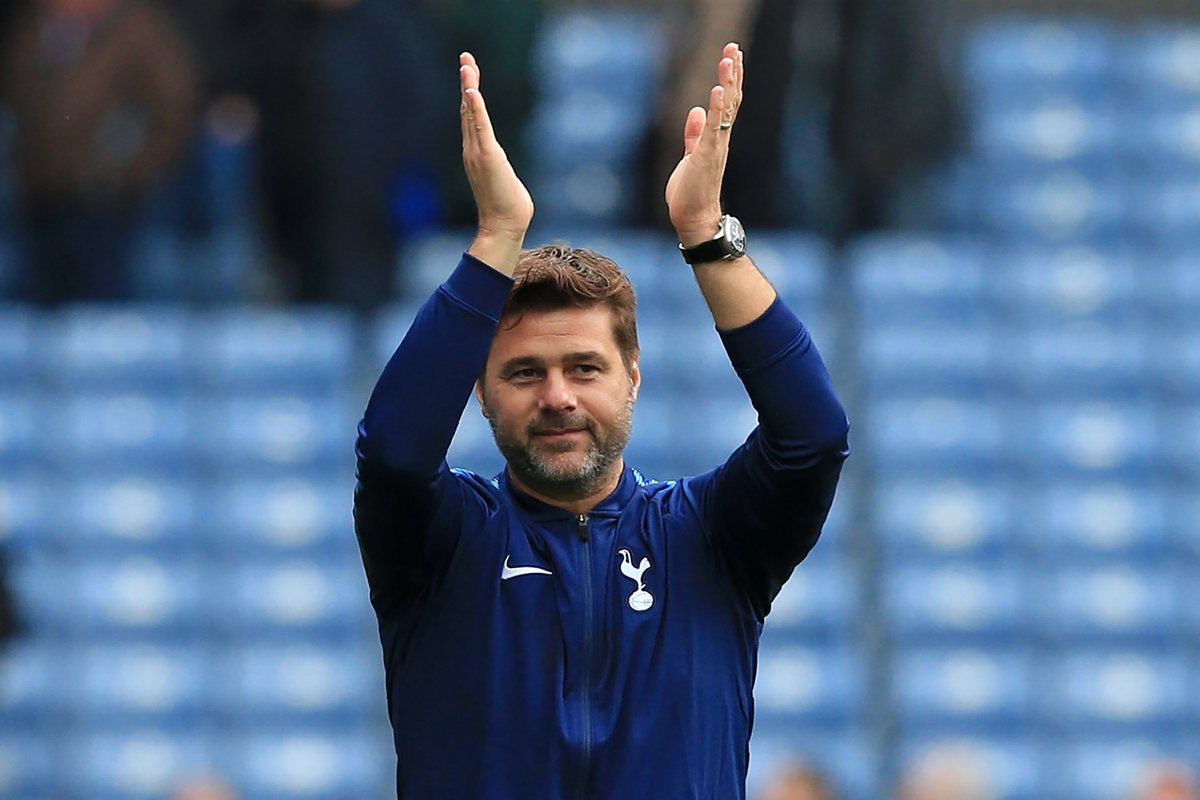 Speaking after the game, Pochettino was full of praise for the 24-year-old, who he regards as the present and future of Spurs. He said: "In the last three years I am repeating that he is one of the best strikers in the world. Sometimes you believe that it's because he's my player and I try to praise him. But I'm telling you and I tell you again, from my experience in football, he's one of the best. And he deserves that. He is the present and the future. It is amazing what he is achieving. We are so proud that he is in our side."
Kane has already netted 32 times for Spurs this term, and he looks on course to break the 38-goal tally attained from the previous campaign. Nonetheless, the striker's long-term stay could be dependent on securing some kind of silverware this season, though Pochettino does not agree to the fact.
Spurs came close to securing silverware after they reached the semi-final stage of the FA Cup last term, and the Cup competition could be their best chance of a trophy this time around as they face a stiff task of progressing towards the latter stages of the Champions League.
Tottenham have a fairly easy game versus League One side Rochdale in the fifth-round of the FA Cup, but they could yet be a surprise on the cards with the pitch at the Spotland Stadium not in the best of shape ahead of this weekend's outing.