Tottenham Hotspur manager Mauricio Pochettino has insisted that Harry Kane is match-fit despite a shortened break following the summer World Cup. The England international was one of the standout performers for the Three Lions in Russia but he showed signs of fatigue, which hampered his performancestowards the end of the tournament.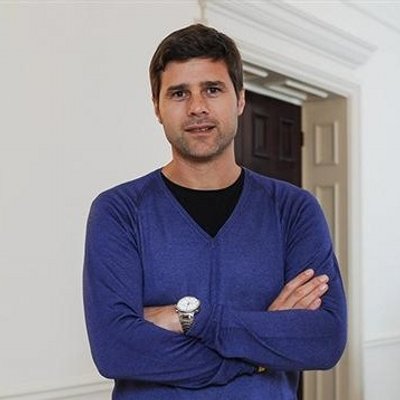 Despite this, Kane returned early from the mandatory three-week break to start the league opener against Newcastle United and though he did not score, Pochettino has stressed that the striker is ready for the ongoing campaign, he said: "For me all are fit. We put in our mind that all are fit, you cannot tell some player 'you're not fit'. For me he is match ready, all the players are fit to play and start the game, but they need time to be at their best."
Kane has not scored a single goal in the month of August during his professional career and this is an unwanted record he may want to break this time around. Spurs are up against cross-town rivals Fulham for their upcoming league meeting and the game should provide Kane with the best chance to break his August duck, considering the club thereafter have a tricky test at Manchester United to end the month.
Meanwhile, Spurs on the whole have made genuine progress under Mauricio Pochettino over the past three seasons but the current campaign could prove their toughest yet, given the Argentine has no backing from the hierarchy in the transfer market. Spurs created a bit of unwanted history after becoming the first club since the inception of the summer window to make no signings and this does not reap much confidence from the fact that they could lose some players before the end of the month.
Unlike the Premier League, most clubs across Europe are permitted to make signings until August 31 and this has recently witnessed the likes of Danny Rose and Toby Alderweireld linked with probable exits before the transfer deadline.