Tottenham Hotspur boss Mauricio Pochettino has denied suggestions that the club are close to securing the services of Bordeaux winger Malcom. A recent report from GloboEsporte suggested that Spurs have jumped ahead of rivals Arsenal in the player's pursuit and a £44m could be finalised before the end of the month.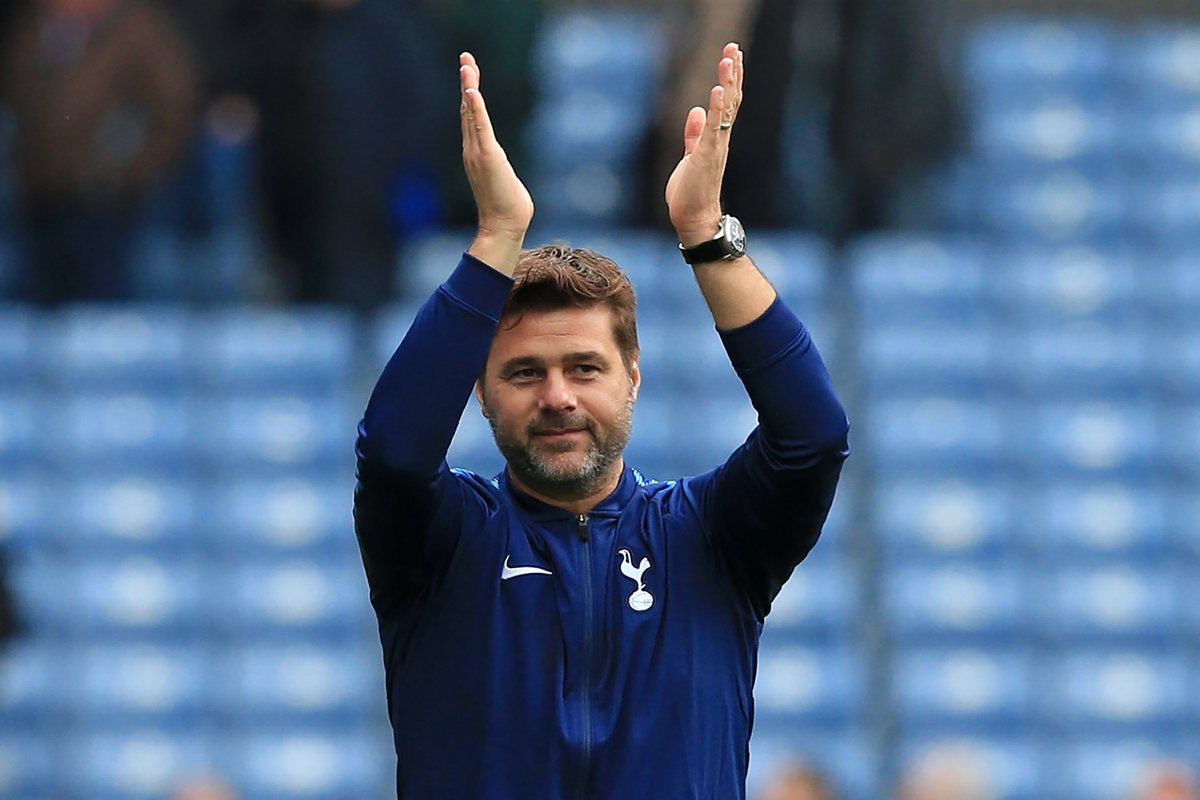 However, following Spurs' 1-1 draw versus Southampton, Pochettino stressed that the club are not keen on the Brazilian footballer, but the club are open to the possibility of recruiting a 'good quality player' before the close of winter transfer window.
Pochettino said about the rumour: "No that is a rumour. I don't want to speak about a rumour. I am happy with the squad and I'm happy with the players that we have. If there is a good quality player that can help us we are always open but you know very well that it's so difficult to add players in this transfer window that can help the team."
Spurs had the perfect opportunity to close their three-point gap to Liverpool for the fourth position, but their stalemate at St Mary's potentially sees them at risk of going five points behind, should Jurgen Klopp's side clinch a victory over Swansea City on Monday night.
The north London club have not celebrated any success in the form of silverware in the past decade, but there will be optimistic of competing of challenging for the FA Cup this term with Harry Kane in rollicking form for the fourth season on the trot.
The England international, who is of continued interest to Real Madrid, has netted 29 goals in as many matches this campaign, and he looks to break his best-scoring season of 35 achieved last term, where he had his struggles with injuries. Spurs take on Newport County in the fourth round of the FA Cup on Saturday evening.