Darren Bent believes that when the transfer window opens Barcelona will be interested in signing Tanguy Ndombele. The player was signed by Tottenham Hotspur for £63 million from Lyon in the last year. Even though being an exceptional player, he was unable to find his foot in the club. Bent believes that he isn't comfortable in the club and that's why is unable to find his footing in the team. He also thinks Barcelona will be a better place for him. The French footballer has played or Spurs in 27 games and has scored a couple of goals and four assists. He was taken by the club for a five-year contract.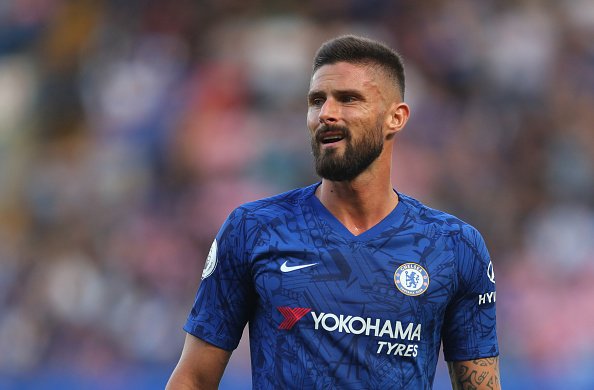 He has been always one of the first options for the club but he hasn't played up to his expectations. He has faced criticism from both the club and its supporters for his low contribution to the club. He has also been racked up by many injuries which have affected his game. Jose Mourinho criticised him publically after the game against Burnley which ended in a tie. He is expected to be more productive to the team according to Mourinho.
Ndombele can make use of the transfer window this summer
by moving into another club. Barcelona has been keeping an eye for the player. Bent thinks that he wasn't able to handle the demands of the English league and it will be a good chance for him to play in the Spanish league.
He says that French footballer is amazing in his game but his time with Spurs is not good. He is good with the ball and a Spanish club like Barcelona will consider him to an asset. His inability to perform in the Premier League can be changed with a transfer between clubs.
"On the ball, he's powerful, he can go past people, he can dribble – there's so much he can do but for whatever reason at Spurs, he cannot find his feet," said Bent.