Marcel Sabitzer has put forward a good performance in the season which has attracted many clubs to him. He himself has explained that he is interested to move to England and try his chances in the Premier League. Tottenham Hotspur is one of the clubs that has shown frequent interest in the midfielder.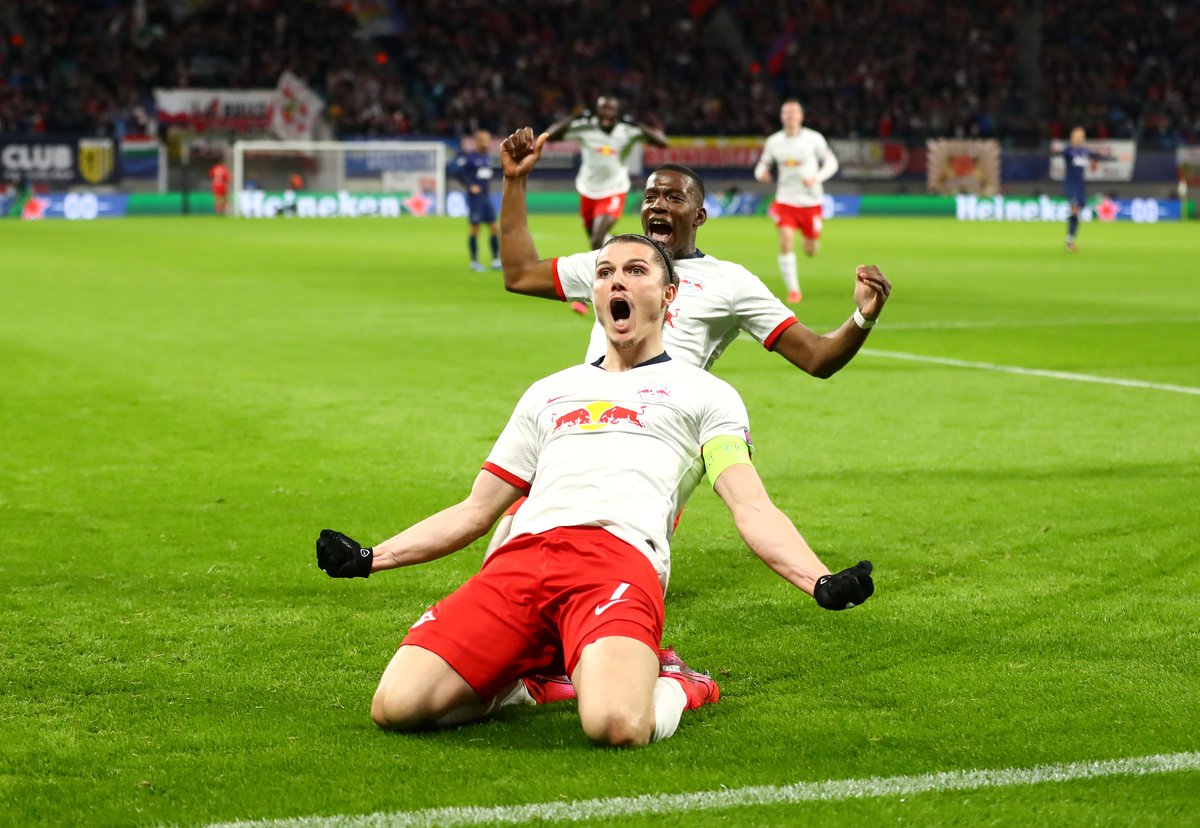 The Austrian footballer currently plays for the German club, RB Leipzig. In a previous match between Spurs and Leipzig, the latter defeated the former for three goals to none. In the game, two of these goals were scored by Sabitzer.
Jose Mourinho has shown particular
interest to the player and the midfielder, with all the attention from the big clubs, believes that he has been on his best performance in the previous season.
He in a talk with Sportbild says that he is glad of all the attention he is receiving. He explains when one plays the good game it is good to know that people are appreciating and watching his game. But his topmost priority currently is to finish the season for Leipzig and then he will be looking forward to future priorities.
"I'm generally open to everything (regarding alleged interest from the Premier League). I don't want to rule anything out. We'll see," said Sabitzer.
When questioned about the finance of the big clubs of England, he nonchalantly replied that he is being paid well in RB. He definitely doesn't want to be turned to be a money bin. He is enjoying his game with the German club.
He added that he but loved the football enthusiasm of the fans during the match over there. He has been to England for a few international matches and was exalted by the cheering of the fans. He also said that he likes to watch the Premier League.
Leipzig is in the third position in the table – five points behind Bayern Munich – before the league was suspended due to coronavirus.