England international Harry Kane has reportedly penned a six-year contract with Tottenham Hotspur. The 24-year-old has been frequently linked with a potential move to Real Madrid but the latest extension should end the striker's prospects of joining the European champions for next few years at the least.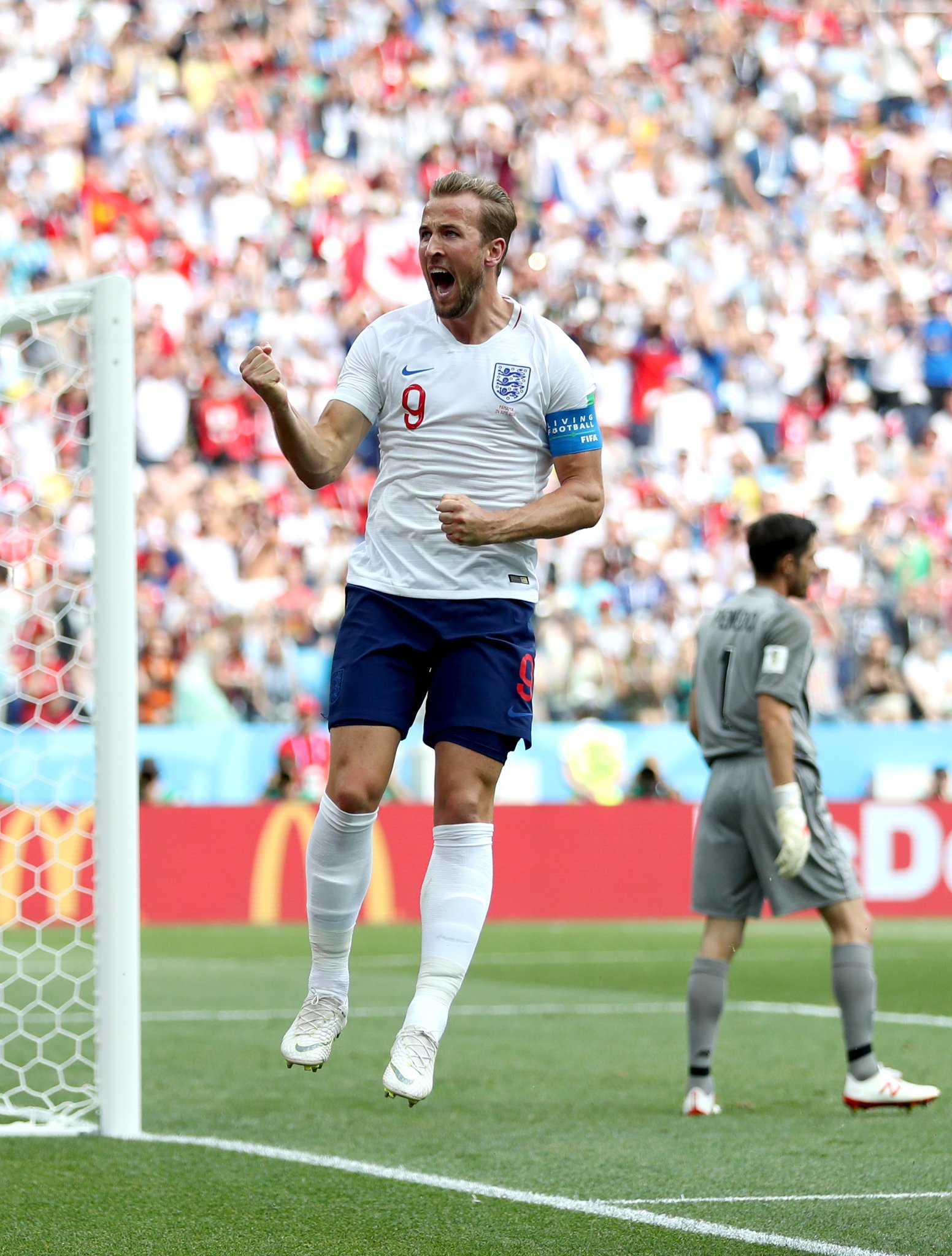 Speaking about the fresh contract, Kane said: "I'm really excited, it's a proud day. Obviously it's been a great few seasons and I'm looking forward to the future. I'm looking forward to the new stadium first and foremost and just to keep progressing as a Club. It's been fantastic to consistently get in the Champions League so I'm really excited to have another go at that and with the Premier League and FA Cup, we'll look to go as far as we can. For us as a Club, it's just about keeping improving and we'll work hard to do that."
Over the past few seasons, Kane has unquestionably been Spurs' standout performer upfront and his performances have witnessed the club secure Champions League football for a third straight campaign. Meanwhile, the Englishman has also become Spurs' highest scoring striker in the Premier League era after surpassing Jurgen Klinsmann's 97-goal tally and he is currently on 108 strikes for the club in the top-flight alone.
Despite this, there has been a sense of disappointment over the club's lack of trophies and Kane will be desperate to end their decade-long wait for one when he returns to league action next term. Prior to this, Kane has a busy schedule with England at the summer World Cup and the nation are likewise reliant on him to lead from the front after being named as the new captain. Kane has notched 13 goals in 24 caps for the Three Lions since his debut against Lithuania in March 2015.