At the 2010 World Cup there were four Tottenham players in the form of Jermaine Defoe, Peter Crouch, Aaron Lennon and Ledley King. The 2012 Euros saw two Spurs players and the 2014 World Cup in Brazil featured exactly zero.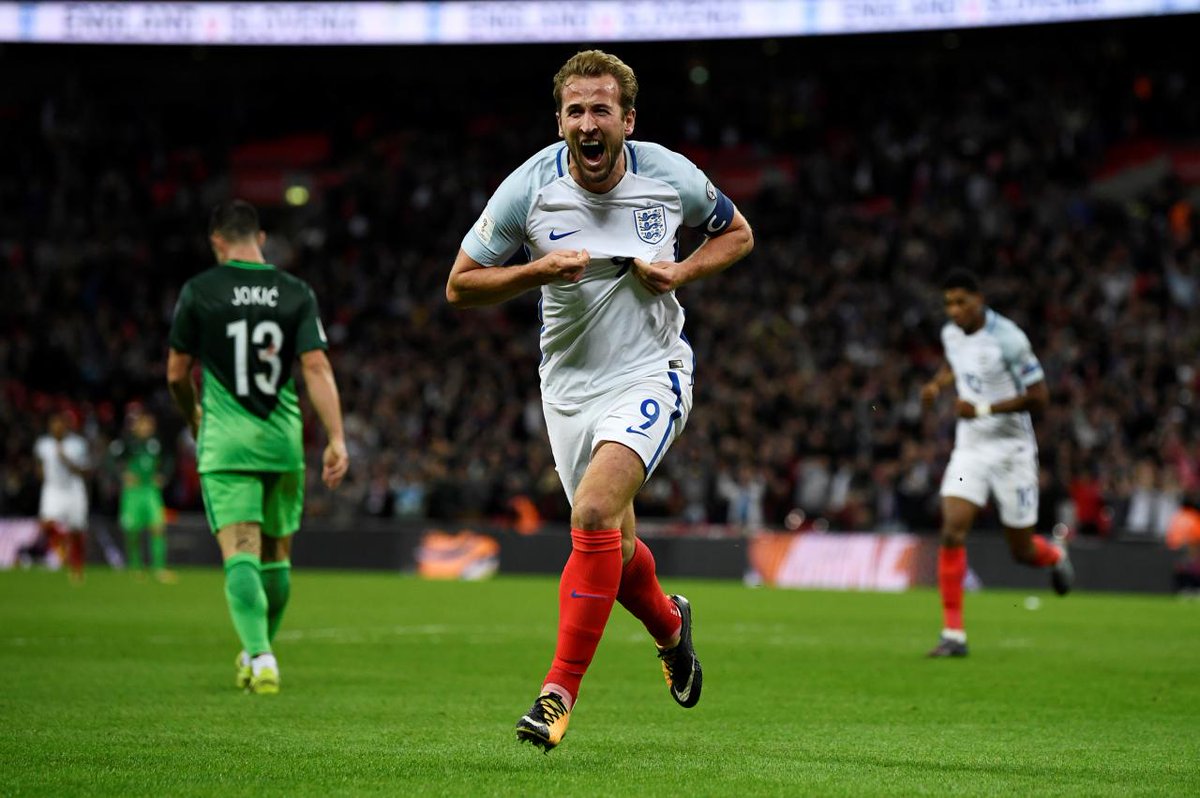 The rise in influence on the England team since has been noticeable with Mauricio Pochettino providing a platform for young talent to shine. In the European Championships of 2016 and this World Cup in Russia there have been
five Spurs players in the final 23 man squad
but negative stereotypes have come out of the North London club punching well above their financial weight. So much so that many Tottenham fans have been using netbet.co.uk to back their club making a strong fight for the title next season.
Former Arsenal defender Tony Adams spoke to the Sun, saying that Spurs players may hold England back in the World Cup as "You must be able to handle winning emotionally and mentally and if they don't know how to win it, they aren't going to win it. I'm really worried about these Tottenham players. I don't think they know how to win." England captain Harry Kane will seek to prove Adams, among others, wrong in Russia by scoring the goals to fire England into the latter stages.
Harry Kane himself, speaking to the Evening Standard after Tottenham's FA Cup Semi final heartbreak against Manchester United earlier this year, said that the lack of trophies for Spurs could be down to mentality: "There's obviously a reason why we're falling short in the semi-finals, or in the big games. So we have to do better. I wouldn't be able to tell you exactly what it is. But it's frustrating. It's frustrating personally, it's frustrating for the team." In an England team stacked with Premier League winners, FA Cup winners and Champions League finalists all in the past season mentality and motivation should not be a problem.
With England's first match against Tunisia coming up on Monday there is no place for doubters in the National team set up. With all five Tottenham players vying for a first team spot there could not be a bigger club level influence in this squad and they all bring more to the game than a bemoaned lack of silverware. Kieran Trippier and Danny Rose are key outlets for width, understanding Harry Kane's game better than anyone and providing him with whipped balls into the box.
Eric Dier will provide balance to an attacking midfield by England standards, sitting back when need be and perhaps coming up with a goal or two, England fans not needing reminding to remember the freekick against Russia. In attacking areas Dele Alli will be tasked with supporting Kane as much as possible on counter attacks and to help build up play against teams who may sit back. Alli's movement in between the lines of midfield and defence will open up space, not only for himself but also for Kane. Harry Kane is looking to score his first tournament goal after a dismal Euro 2016 performance but with no shortage of goals in a Tottenham shirt can he finally bring his club form onto the International stage?