It is the time of January transfer window rumors which means that naturally, the media of Italy are linking every star footballer to Tottenham Hotspur as World Cup 2022 is in progress. However, a particular rumor is very interesting. As per reports, Tottenham appears to be rekindling their interest in Sofyan Amrabat, the Morocco midfielder as the window opens on 1st January.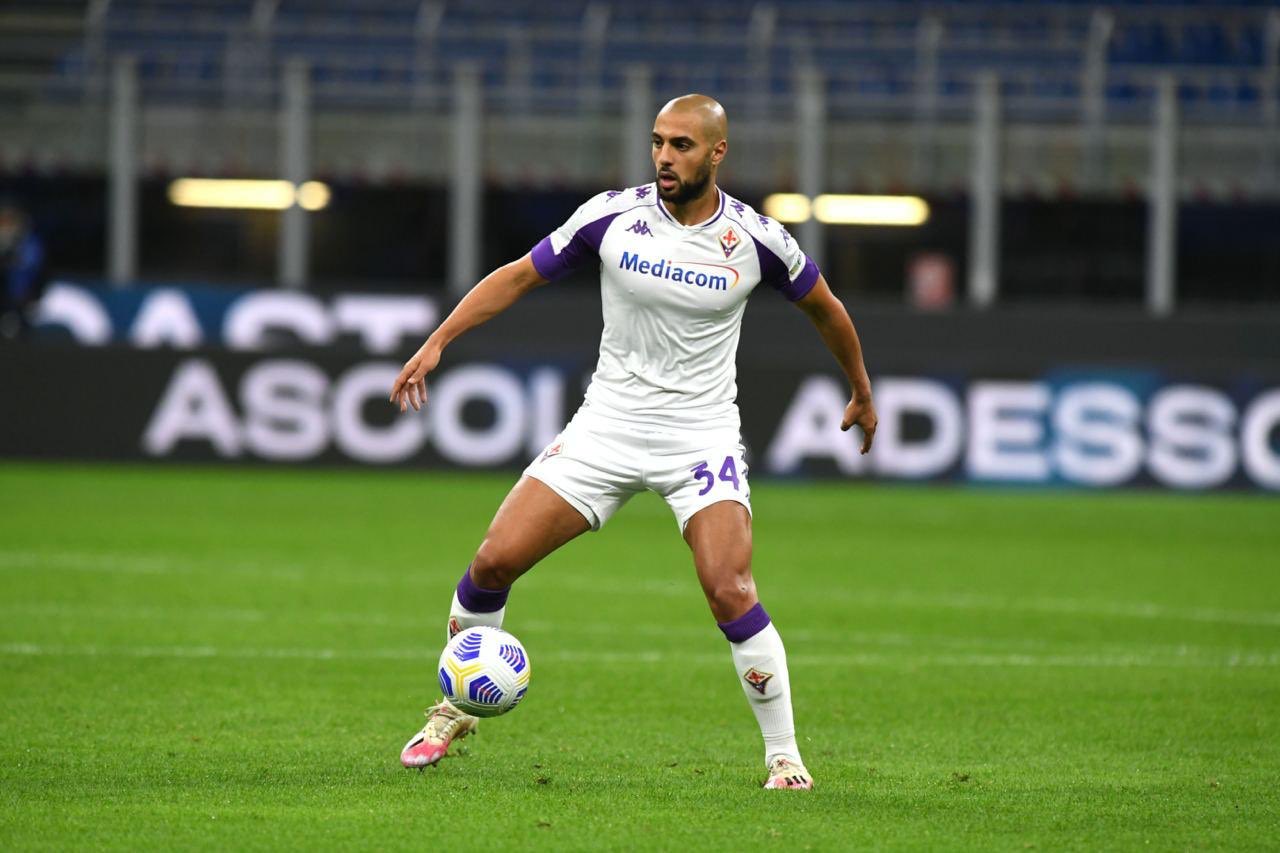 A year ago there was a rumor about Amrabat who is now 25 as one of the top targets for Spur's midfield under the leadership of Antonio Conte. At a certain time, it appeared highly likely that the loan deal is going to go through. However, it did not and it is not clear why. This worked out in the favor of Tottenham but they bought Dejan Kulusevski and Rodrigo Bentancur from Juventus and this proved to be an incredible move.
However, it appears like Amrabat has taken his game to a whole new level this season with Fiorentina and has shown great skill while playing against Morocco in the World Cup. The player's statistics have been up this season and it can be seen across the board.
Tottenham can use another central midfielder but it would not be a position of need, taking into account they already have Oliver Skipp, Pierre-Emile Hojbjerg, Bentancur, and Yves Bissouma. Pierre and Lolo have significant miles on their tires this season and at least one of them might be insured in the year's back half. Hence, it isn't a bad idea to add another progressive passing deep player to the mix. If reports are to be believed, Liverpool also appears to be interested in Amrabat.
However, there is nothing to ascertain this rumor about Amrabat.