France international Moussa Sissoko is pleased to have turned things around with Tottenham Hotspur. The midfielder joined the north London side from Newcastle United after a strong Euro 2016 performance but he could not replicate the showing during the next two seasons where he was criticised by the club's supporters.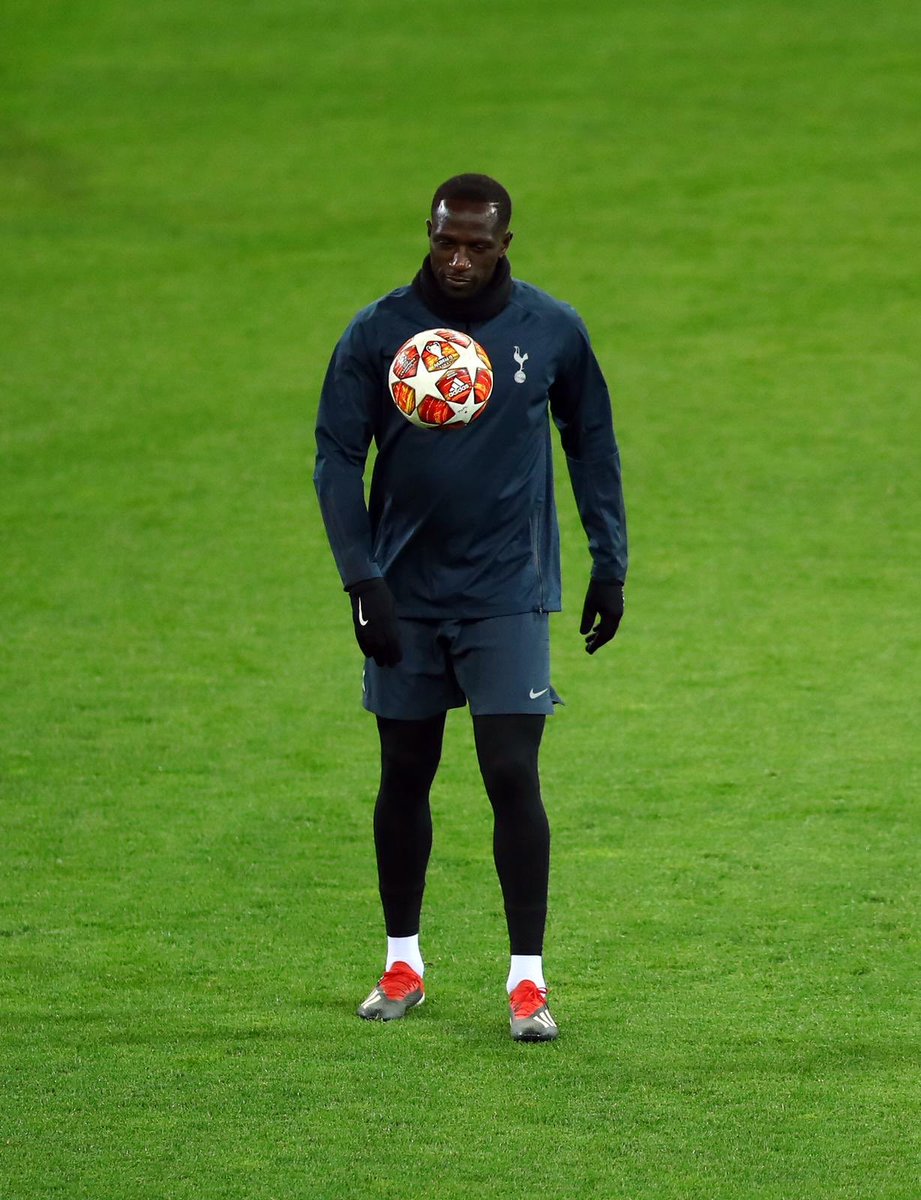 However, he has managed to change his fortunes during the ongoing campaign with a number of standout displays from midfield and speaking to TalkSPORT, he has revealed the satisfaction on doing so after an unfruitful beginning to his Spurs career, he said: "I'm very proud and I will try to keep [improving]. Since I came [to Tottenham] everything hasn't been easy for me, for different reasons – I don't want to speak about it – but the most important thing for me was to keep focussed, stay strong in my head, and keep working. I knew I had the quality to be successful here, I had to keep working and never give up and I would have the chance to be a success."
Sissoko had found himself behind the likes of Eric Dier, Victor Wanyama and Mousa Dembele in the pecking order over the past two seasons
but that has changed during the ongoing campaign, where he has become one of the first names on the teamsheet. Moreover, his uptrend in
form has already witnessed
the departure of Dembele during mid-season and the same could be the case with Wanyama next summer amid his reduced gametime.
Sissoko is expected to feature for Spurs during the forthcoming weekend where they make the away trip to Burnley in the Premier League. The north Londoners are currently on a four-match winning run in the top-flight and they have a good chance of extending the run, given they have dropped points in just one of the previous five meetings against the Clarets.