Tottenham Hotspur manager Mauricio Pochettino has said that his team have not been good enough following the Premier League defeat at Southampton. The north London side picked up a 1-0 lead over the Saints in the first half and they continued to hold the advantage until the 76th minute when Yan Valery levelled the scores.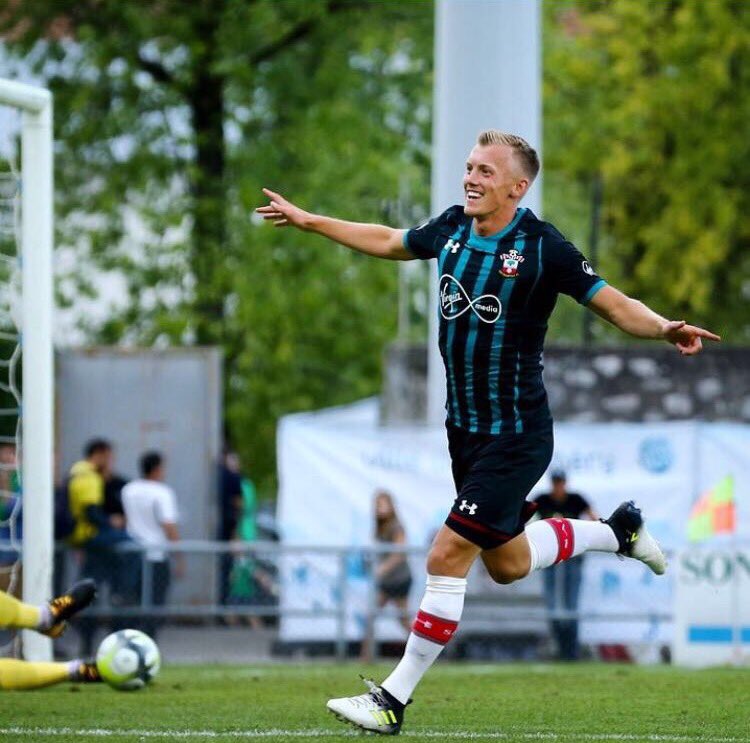 Thereafter, Spurs were expected to make a late push for the winner but it was the Saints, who came up triumphs after another stunning free-kick from James Ward-Prowse. Speaking after the game, Pochettino admitted that his side are still far off from competing for silverware unlike perceived in the media over the past few seasons.
He added that the club need to show more arrogance in the positive manner, if they are to eventually end their trophy drought, which has already extended to a decade, he said: "I think it's good now [that we're in a battle for the top four] that people are going to realise our real level and stop with the perception.
"I am a little bit worried about the change from the first half to the second is mental. It's about arrogance in a bad way. It shows we need more. We need to increase everything if we want to arrive as one of the best clubs in Europe. There's been a lot of talk about being in the last step, winning some trophies. We live in the perception and reality. This is the reality. We have two faces."
Tottenham were fancied to make a title challenge during the previous month where they were within five points off the table toppers. However, they have since gone through a poor run with three defeats and one draw from the past four league games and this has dropped them 13 points off Manchester City, who are leading the standings.
Spurs are currently occupying the third position on the table but Manchester United could go level on points with them, should they beat Arsenal on the road. Meanwhile, the Gunners are not far behind with a four-point deficit and they can similarly reduce the gap with a positive result against Ole's team at the Emirates.