Tottenham Hotspur manager Mauricio Pochettino has heaped praise on Lucas Moura following his maiden hat-trick for the club. The Brazil international has been a squad player for most of the season but he has nonetheless impressed with 12 goals including a maiden hat-trick in the 4-0 mauling of Huddersfield Town.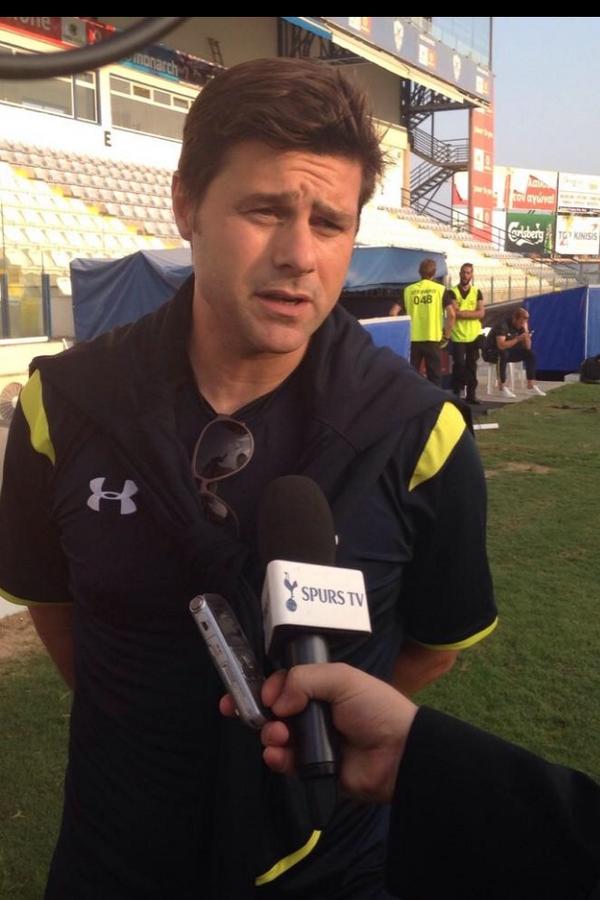 Speaking after the game, Pochettino acknowledged that he needed to make changes with respect to the Champions League meeting against Manchester City. He added to appreciate the performance of Moura, who not only secured his maiden hat-trick with the club, but also the first at the club's new Tottenham Hotspur stadium.
He said: "Football is moving so quick. After the City game people thought Sonny would be the man to step up for Harry but Fernando Llorente deserved to score and Lucas had an unbelievable afternoon. All managers are disappointed when people talk about rotation but when you have 25 players they need to have the chance to play. We have a very tough period ahead and we need all players fit and with confidence. We are close to achieving all things we plan."
With the victory, Spurs have jumped to the third position on the table but they are far from assured of the Champions League spot with just three points separating them and sixth-placed Manchester United. Spurs are in Champions League quarter-final action on Wednesday night where they will be aiming to hold onto a 1-0 advantage against Manchester City on the road.
Thereafter, they face the same opposition at the Etihad Stadium at the weekend where a victory could further enhance their top-four prospects. If not so, they still have the advantage over the likes of Chelsea and Manchester United with a favourable schedule, and should fancy their chances of securing Champions League qualification for next season.