Tottenham Hotspur manager Mauricio Pochettino has said that Harry Kane could potentially miss the remainder of the season after picking up a fresh ankle injury during the first leg of the Champions League quarter-final tie against Manchester City. The England international recently spent a 40-day period on the sidelines with ankle ligament damage and Pochettino has suggested that he may have suffered a recurrence of the same.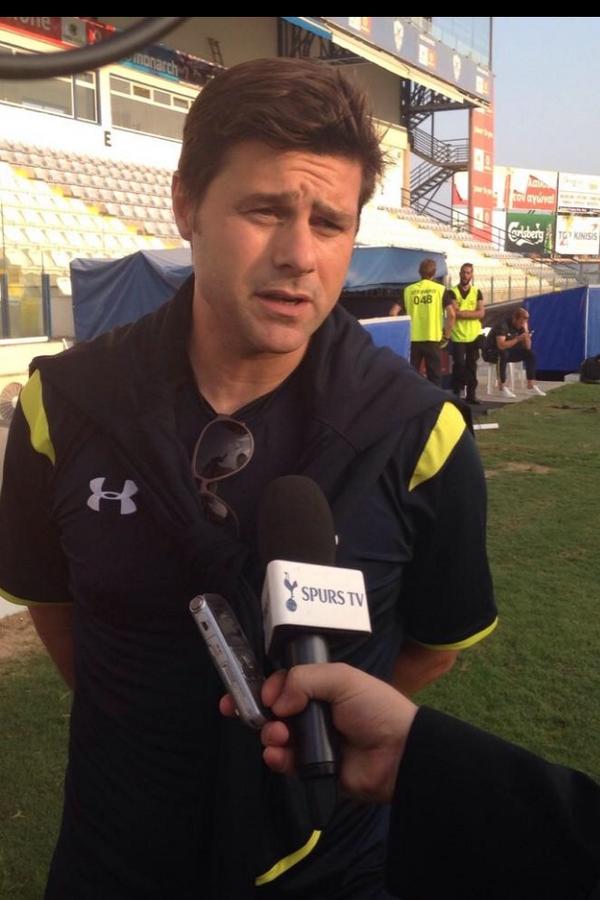 Speaking to BT Sport, Pochettino said that he is definitely worried about the present injury for the striker, given it may potentially end his involvement for the campaign, he said: "I am worried he will miss the rest of the season. We hope it's not a big issue and he can recover as soon as possible but it doesn't look good. If you see the action, it shows he twisted his ankle and maybe damaged the ligaments again. We will check in the next few days. It is so painful but what can we do?"
In the absence of Kane, Spurs managed to find inspiration from Heung-min Son
, who scored the only goal of the game in the 78th minute through a delightful solo effort. The victory gives Spurs the advantage ahead of the away leg of the Champions League quarter-final against Manchester City but the challenge remains far from easy with the Citizens
possessing a strong home
record.
Before the return leg, however, Spurs' focus will be on the weekend's league game against Huddersfield Town at their new stadium, where they should expect a routine triumph. They are currently holding the fourth position on the table with 64 points on the board but Champions League qualification remains far from assured with six games remaining including a difficult away trip tothe Citizens. That game is scheduled shortly after the second leg of the Champions League quarter final against the same opposition.