North London outfit Tottenham Hotspur are set to secure UEFA Champions League (UCL) FOOTBALL after winning their last two games in the Premier League to usurp rivals Arsenal into fourth spot which is the final spot for Champions League qualification via the Premier League.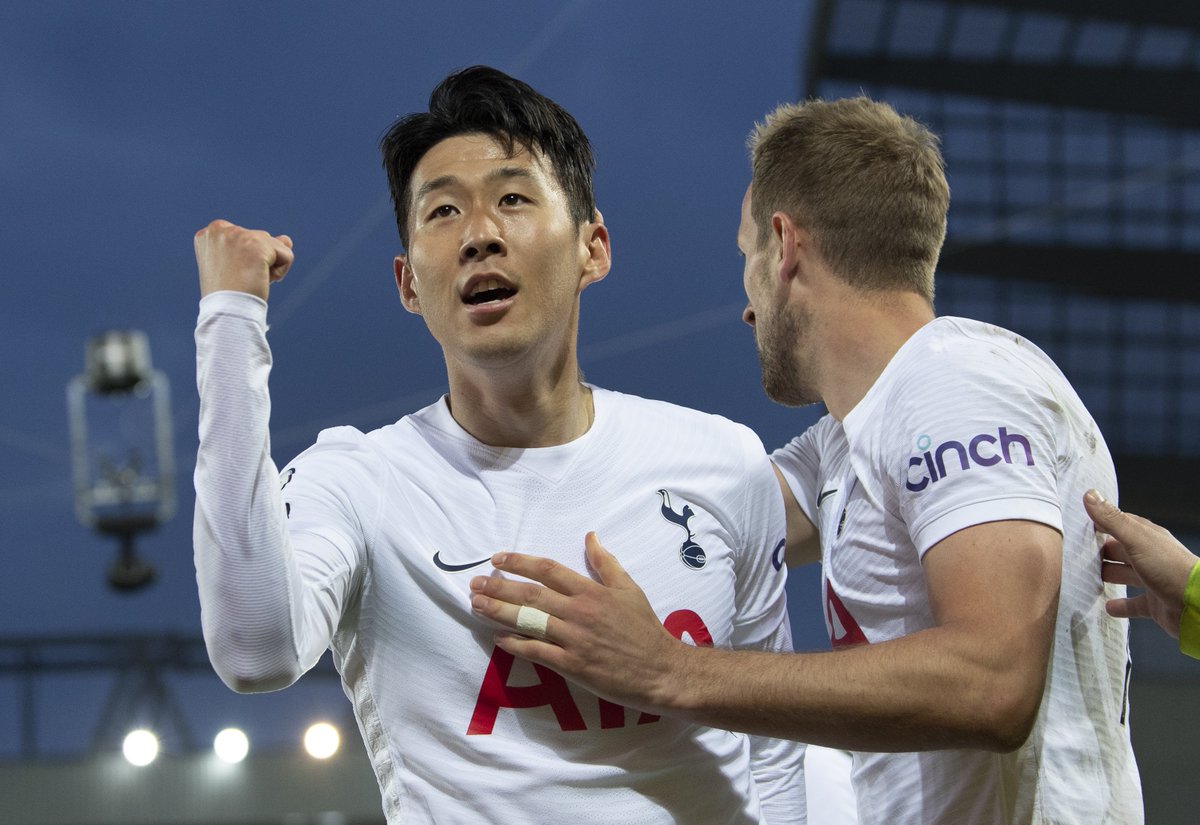 Manchester City, Liverpool and Chelsea have already qualified for the Champions League as far as the new season is concerned, while Chelsea joined them after Arsenal failed to beat Newcastle United at home on Monday thus leaving one more spot. The remaining Champions League spot is set to be filled by Tottenham Hotspur who are in pole position ahead of Arsenal. 
Arsenal were previously in pole position to seal the fourth Champions League spot alongside Liverpool, Manchester City and Chelsea before the baton was passed to Tottenham Hotspur on the back of their current two-game losing run. The Gunners were beaten 3-0 by Tottenham Hotspur in the North London Derby clash played last week Thursday and they were able to reduce the deficit to one point as a result. Ahead of the game, Arsenal had a four-point lead over Spurs.
Harry Kane is a major reason behind the change of baton for pole position between Arsenal and Tottenham Hotspur after he scored three times over the last two games against the Gunners and Burnley. Kane scored a brace in the first half to lead Spurs to an emphatic 3-0 win at home to Arsenal. He was responsible for the penalty goal which he scored after Portugal international Cedric Soares was adjudged to have fouled Son Heung-Min in the box before he added a second goal shortly after Arsenal had been reduced to ten men with the red card given to Rob Holding for two yellow cards. Son scored the third Spurs goal in the second half.
Kane made it three goals in two games with the winning goal from the penalty spot during the 1-0 win over Burnley in the last league game for Spurs. His goals have propelled Tottenham Hotspur to the cusp of returning to the Champions League.