Tottenham Hotspur have completed the signing of Ivan Perisicon a free transfer thus making him their first signing of the season. The Croatian international has signed for Spurs on the back of his spell at Inter Milan, but he won't join them until July 1. Perisic will link up with Tottenham Hotspur once his Inter Milan contract officially expires at the end of this month.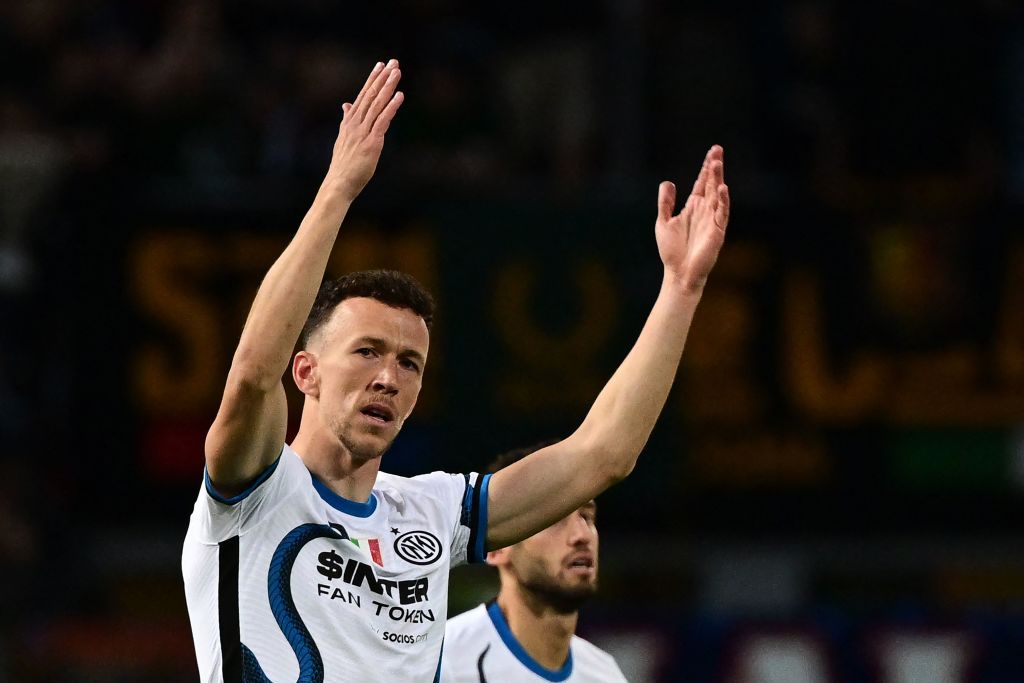 Italian Serie A team Inter Milan wanted to keep Perisic at the club, but the player wanted to fulfil his dream of playing Premier League football. To this effect, he has signed a two-year deal at Tottenham Hotspur.
Perisic is familiar with Tottenham Hotspur manager Antonio Conte from their time at Inter Milan. The 33-year-old won the Italian Serie A title with Conte at Inter Milan during the 2020/21 season. He had his Tottenham Hotspur medical on Monday before his free transfer move was announced on Tuesday.
On Conte, Perisicsaid it is a privilege to work with a coach like him in his first interview as a Tottenham Hotspur player before adding that he can't wait to see him again. Perisic said he watched the last two or three Spurs games and after the win over Arsenal, it was sure that the team would clinch a Champions League spot. According to him, Spurs qualifying for the Champions League was good for him as he wants to play in the best games. Perisic is eager to get started with the Tottenham Hotspur family.
Perisic scored ten goals in 49 games for Inter Milan during the just concluded season as they won the Coppa Italia by beating Juventus in the final. With a deal wrapped up for Perisic, Tottenham Hotspur will now turn their attention to a free transfer move for England goalkeeper Fraser Forster.