Hugo Lloris has dampened the spirits ahead of Tottenham's Champions League group game against Olympiakos by claiming that the club are not built for success in this competition. Spurs have been able to mix with the heavyweights in the last five years after consistently qualifying for the competition's group stages, which is financially well rewarding. It is extremely important for the team to reach this stage regularly so that they can compete with the likes of Manchester City and Liverpool. There are even teams that have achieved a far greater success in this competition and it will be very difficult for Spurs to straight away match them.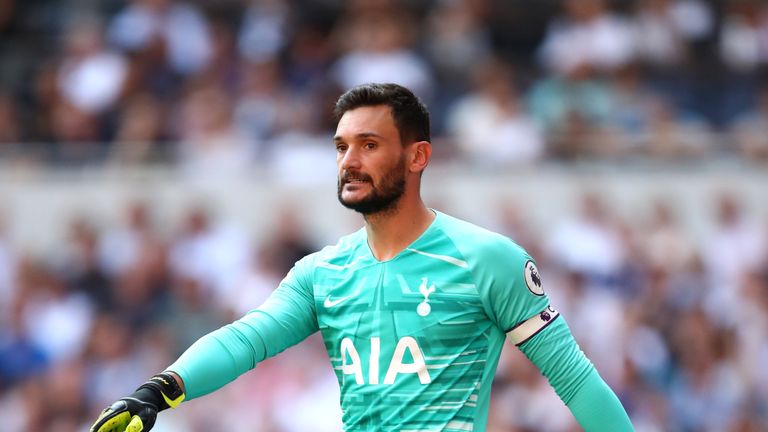 The club defied all odds to reach the final of the Champions League last season and narrowly missed out on the ultimate prize. It is a remarkable achievement from a team that first had a taste of this competition only in the 2010-11 season. Lloris, though, reckons that Spurs have the ability to shake away the demons of the past. After having played at Spurs for a number of years, Lloris is in a great position to judge the experience of the squad. He says that players like Harry Kane and Dele Alli have grown along with the club to put themselves in a great position to challenge for further honours.
The lack of a major trophy has been a major problem for Spurs. "I think with a lot of humility
there are some clubs that have the profile to win Champions League every season – historically and with the talent they have in the squad.But obviously we have a different profile to that type of club – Juventus, Barcelona, Real Madrid,
Bayern Munich. That type of club
. It's not a lack of ambition. When we go on the pitch, it's to win, whoever is the opponent in front of us. We don't want to look too far forward," said Lloris.