According to Tutto Udinese, Tottenham and Everton ceased their pursuit of Rodrigo Becao after securing the signatures of primary defensive targets. The arrivals of Clement Lenglet and James Tarkowski have allowed the two Premier League clubs to look away from the Udinese centre-back. Rodrigo Becao had a strong finish to the Serie A season with Udinese, and his performances attracted interest from multiple clubs. Many teams from Italy and the Premier League were reportedly keen, although the latter have cooled their interest in the defender.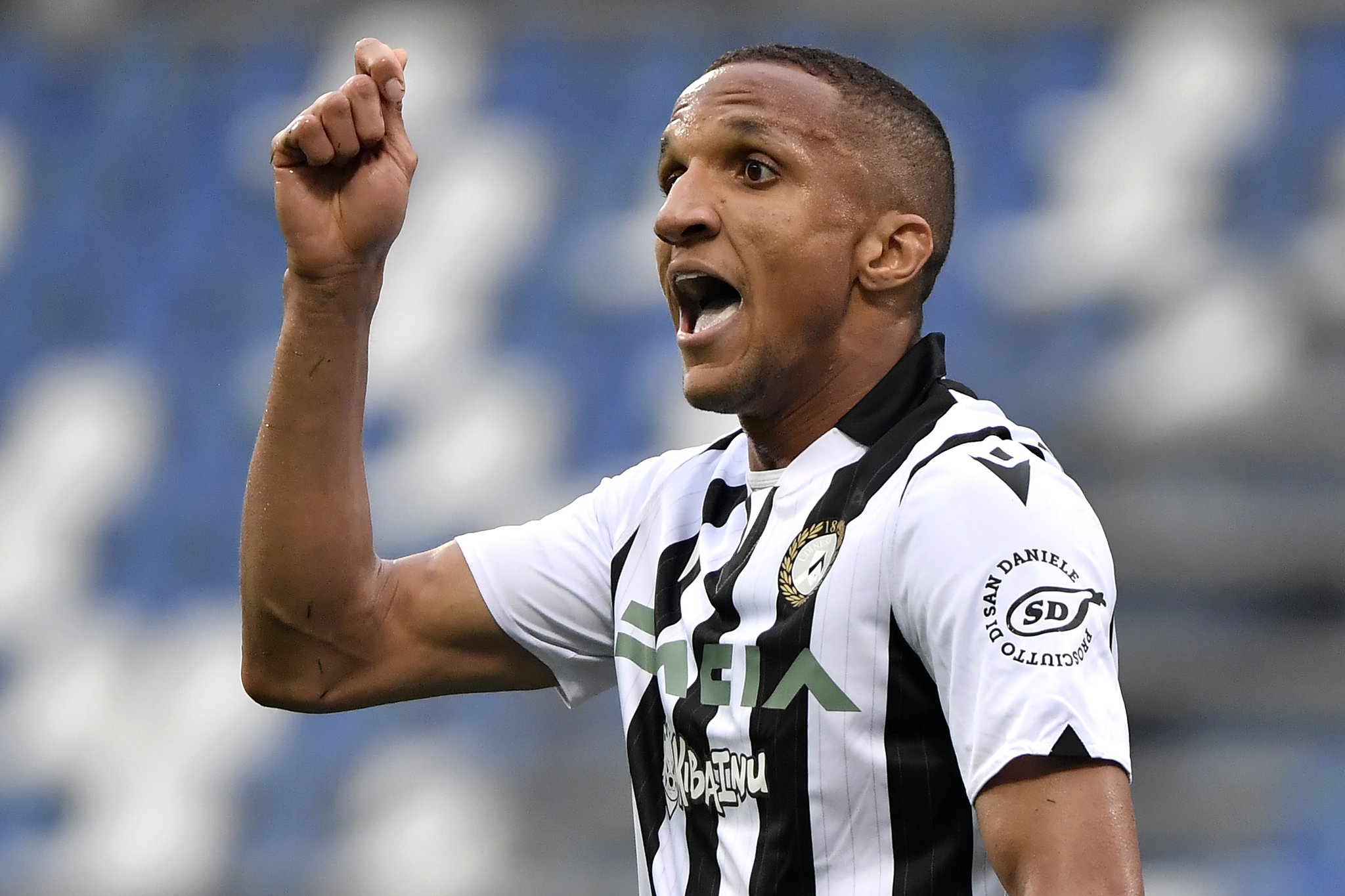 Back in Serie A, there have been several movements of centre-backs, with Juventus securing Gleison Bremer from Torino to replace Matthijs de Ligt, who left for Bayern Munich. Torino are reportedly interested in Becao to replace Bremer, although they are not willing to pay Udinese's valuations between €10-15 million. There was also admiration from Napoli, who want a replacement for Kalidou Koulibaly, who joined Chelsea, but they have not followed through on the defender.
In the Premier League, Tottenham and Everton were keen on the Udinese defender. The price tag set by the Italian side would not have been an issue for those sides, although the Brazilian star was not their first choice target. Hence, Spurs and Toffees have since cooled their interest in Becao after securing their priority targets. The Premier League sides will switch their attention towards other areas of the pitch, moving away from recruiting a new central defender.
Everton signed James Tarkowski on a free transfer and otherwise have a decent stable of central defenders ahead of the new season. They could re-enter the market for a centre-half if one of their current stars departs in the remainder of the window. Similarly, Tottenham signed Clement Lenglet on loan from Barcelona, and the Frenchman is considered a starter under Antonio Conte. Spurs were keen on Becao before their interest in Lenglet but may switch their attention towards other positions.