Harry Kane cuts a frustrated figure upfront at Tottenham Hotspurs. The striker seems rushed from injury with the lockdown not helping matters. He has scored twice since the Premier League restarted but such returns after six games is his worse tally in over five years.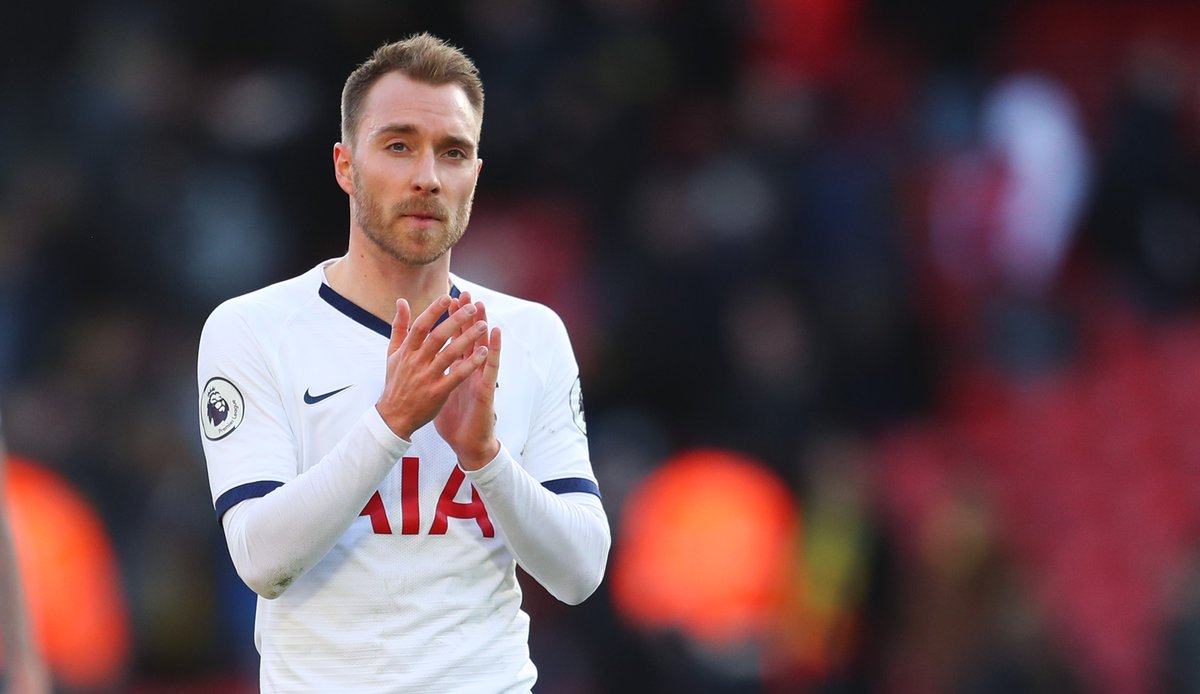 Kane has scored 19 times after 31 games in all competitions, which is an impressive return but for the Three Lions star the standard is higher. An argument can be made that the new Spurs setup does not favour him as much.
Christian Eriksen was an amazing player
especially at creating chances out of nothing. The Eriksen and Kane partnership was special, giving birth to many goals. Giovani Lo Celso probably needs more time to get used to the demands of the league.
In the past two seasons Dele Alli has not matched the potential expected of him. Under Mourinho he seemed to be finding his feet again, but injury has slowed his progress. Lucas Moura and Heung-Min Son have been the ones carrying the team with their attacking play.
Moussa Dembele was one of the best box-to-box midfielders in the league. While Jan Vertonghen and Toby alderweireld ensured stability in the heart of the defence, Dembele was the driving force, linking to attack. He was sharp, had good vision on the ball and was always well positioned. With Dembele and Eriksen combining, Kane had support to feed him the ball and reduce how much he had to drop deep.
The 26-year old has been linked with a move away from the club but with post-Covid uncertainty, the England skipper might stay beyond the summer. Jose Mourinho is expected to add fresh legs this summer especially players that are walking for free from their employers.
Kane insists he gets on well with Mourinho amid claims that the Portuguese manager's style of play will slowdown his conversion rate. This is a player that has around two centuries of goals in his career so far. Time will tell.