Gareth Southgate has claimed that the England job has become a more fulfilling than any of his previous jobs, as it is possible to have a stronger impact on the society while trying to create something good. After showing a lot of promise in the early years of his managerial career, Southgate could not make it to the top level in club football. However, he was brought in as the England manager in 2016 against much surprise. After nearly spending four years as the top boss in England, Southgate says that a lot of impact has been created on him personally.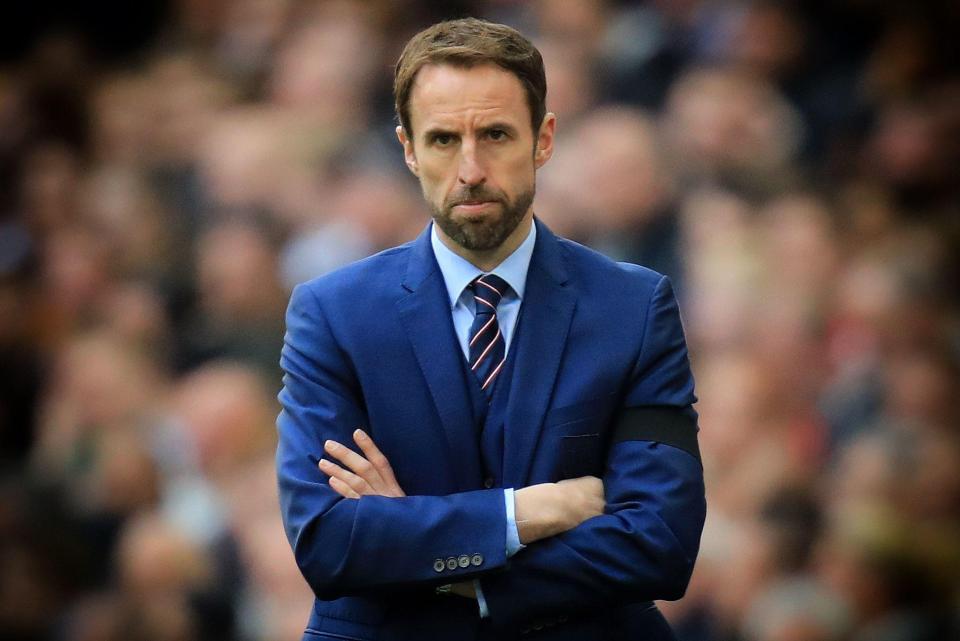 The former Middlesbrough manager has made a lot of changes to the setup. One of the key among them would be the 2018 World Cup, when England reached the semifinals against all the odds. Furthermore, the team also managed a third place finish in the Nations League that was recently held. It remains to be seen if Southgate will be retained as the England manager after the World Cup 2022, as his contract expires. Due to the lockdown measures, football has come to a halt and England were not involved in matches during March. This has given Southgate plenty of time to reflect on his job as the national team coach.
"
For me personally, I feel as if we can still improve
. Hopefully there's still enough goodwill for me to be the person that leads us forward.I know it'd be very hard to find a role that would mean as much to me and that would be as fulfilling.As England manager,
there's the team and winning, but you can also affect some bigger aspects of society
and try to be a force for good, with projects we can be involved with, charities we support or young people we can inspire," said Southgate.