Tottenham player Toby Alderweireld believes that there are many better days to come for the Spurs. With the win over Arsenal, they have gained more confidence and the defender backing up his club has said that the club will be pushing forward in their game and will show the true potential.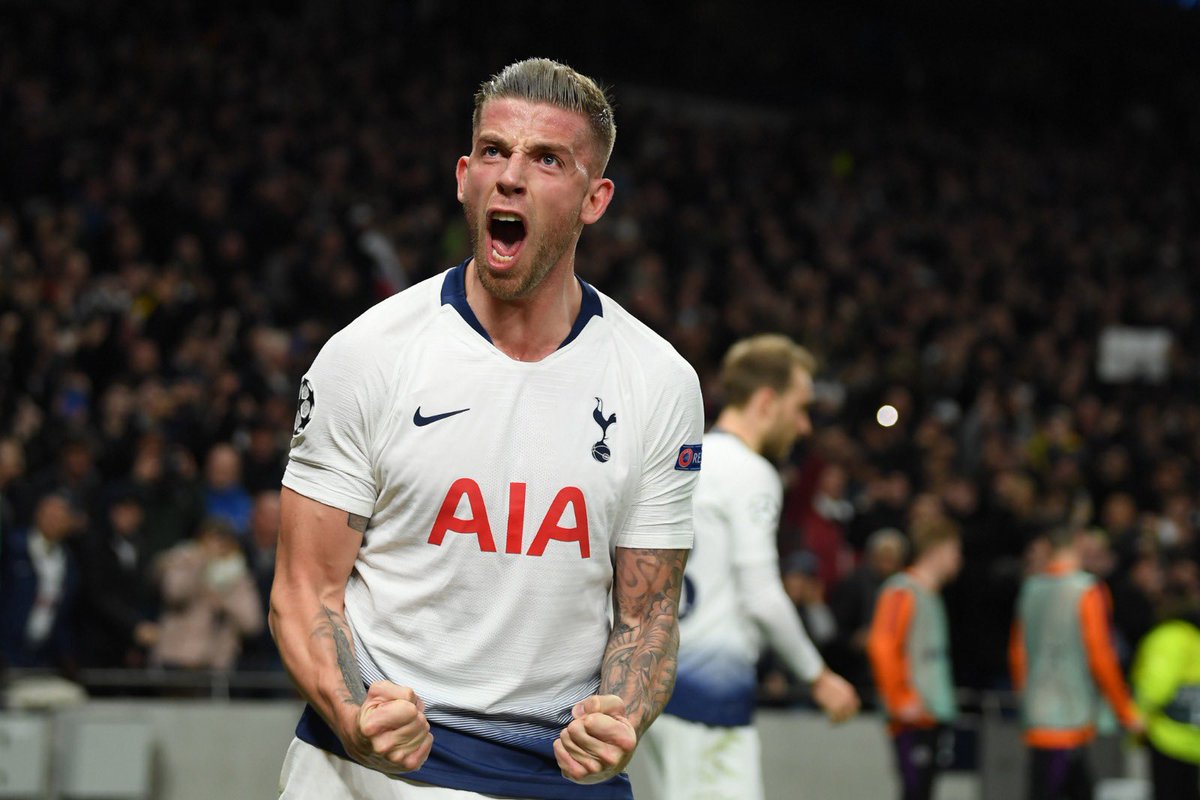 Alderweireld gave the lead for the club with just nine minutes left in the game becoming the hero of the game. Arsenal was the one leading the game with the early goal from Alexandre Lacazette but the holes in the defence lead Son Heung Min to score an equaliser to the goal soon. With the victory against them, they were able to move to eighth position on the Premier League. Meanwhile, Jose Mourinho believes that this win will make them stronger and help them make a better start to the new campaign, which is set to start in just a few short weeks time.
Alderweireld in post-match session told that sometimes people don't see how much they have been working hard especially in the case of defeats. In the game against Arsenal, the team tried to show their part and it worked which showed their fighting spirit. They actually started off the game as the underdogs according to some of the new bookies, but they finished the game on top, and with many left puzzling why they finished the season as low down the table as they did. In the defence section the team has been improving in the past of few games and in today's game, we could see that the forward was good as they created more opportunities to score more than two goals.
The defender told Sky Sports that this win is great for them and the team really wanted to win this game. With the presence of fans, this win would have been better and this win was important for them as well as fans. Apart from playing good, he believes that the team had a bit of luck too on securing the three points. They have moved up to eighth position with some more games left to play.