It does not look like the rumors surrounding Tottenham Hotspur striker Harry Kane will cool off anytime soon, but it has not stopped the club's new manager to try to calm the fears of the fans. Nuno Espirito Santos has urged Spurs fans to remain calm and has also promised them that he is willing to do everything in his power to make sure that the striker continues his stay at the club. Since his appointment as the new manager of Tottenham Football Club, Nuno has pledged that his number one priority would be to pull all the strings possible to try and keep Kane at the Tottenham Hotspur stadium, and he has started working to make that a possibility.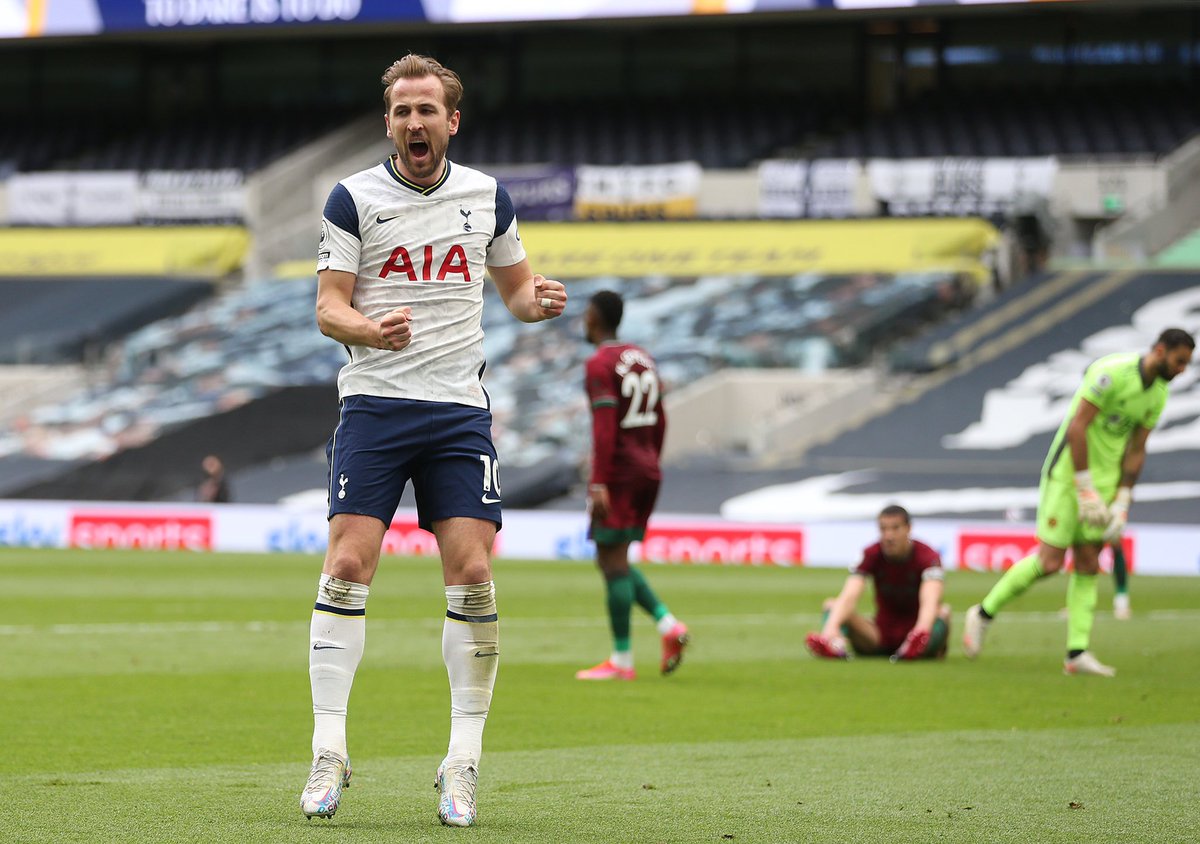 Kane revealed before the end of last season that he would like to quit Spurs and join another club so he can win trophies, but the club do not want to see him leave. Club owner Daniel Levy Insists that Kane is a key figure at the club and it would be a huge loss to allow him to leave, and that has served as a huge blow to not just Kane but to the clubs that have been creating a queue to acquire his signature.
Manchester City lost Sergio Agüero this summer to Barcelona and they have still not found a replacement for the Argentine striker. They are the leading club to sign Kane this summer but with Nuno joining the club, there could be a slight chance that Kane is convinced to remain as Spurs' main striker ahead of the new campaign. When asked about the future of Kane at the club, Nuno said the only thing he has to say is that he will do his best to convince the striker to remain at the club.
The former Wolves manager said that he will wait for Kane to return from his summer break and then they will both have a conversation about the way forward.