North London is not red after the latest North London Derby in the Premier League this weekend. Tottenham Hotspur and Arsenal met for the first time at the new cum magnificent Tottenham Hotspur Stadium which welcomed fans for the first time in nine months. It was the standout game from the matchday eleven set of games. In the end, Tottenham Hotspur showed that North London is white and not red with a 2-0 win at home to the Gunners to further heap pressure on the players of the visiting team.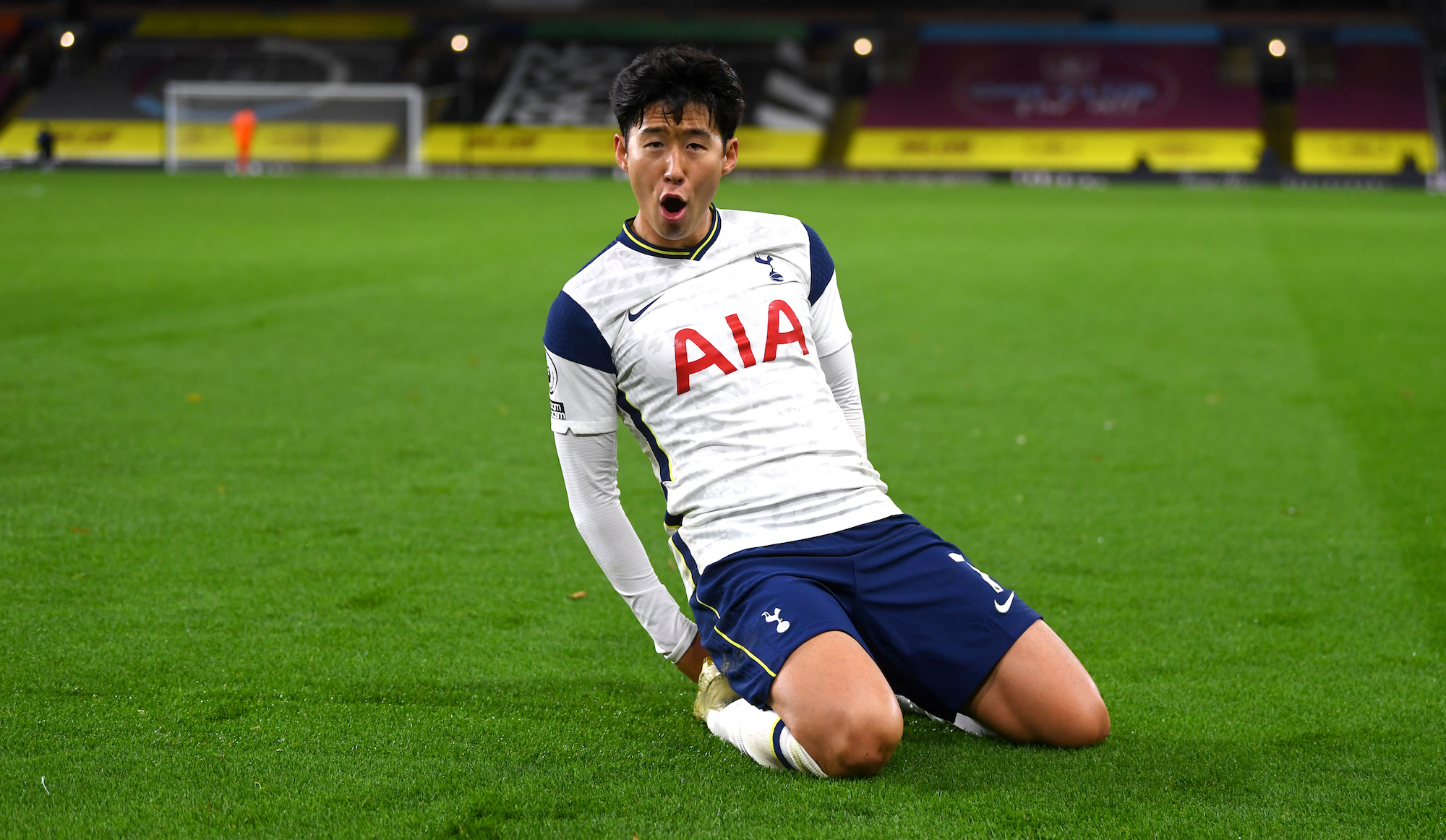 Tottenham Hotspur started the weekend at the Premier League summit, and they needed a win to maintain that top spot. Spurs boss Jose Mourinho and his players secured that win to keep them at the top of the Premier League for another week. They took the lead in grand style through one of the goals of the season. South Korean internationalSon Heung-Min scored one of the best goals of his career to give Spurs the lead on 13 times off an assist from Harry Kane before he returned the favour for the England international to double the hosts' lead on the stroke of half-time.
Arsenal had threatened the Spurs goal before the ball was turned
over for Son and Kane to combine for the second time in the game. The Gunners improved in the second half, but it was not enough to drag them back into the contest that was won and lost in the first half of the North London Derby. The closest the Gunners came to a goal was when Tottenham Hotspur skipper Hugo Lloris denied them a goal with a good save from a flicked Alexandre Lacazette header.
While Spurs maintained their lead at the top of the table with the win, Arsenal are now in the bottom six of the league as a result of the loss.