Paul Robinson, the former Tottenham star admitted that he would love to see Jack Grealish in Tottenham, and urges his former club to sign him.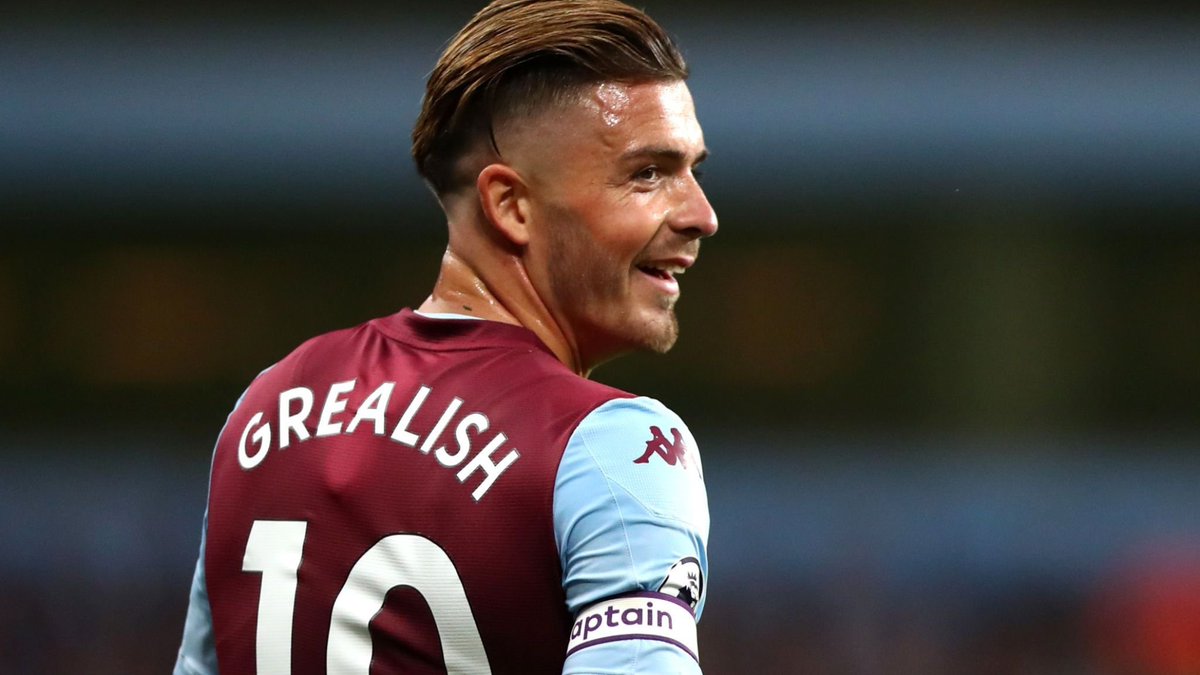 Robinson said that he wishes to see Grealish in Tottenham shirt and that the player would have to leave Aston Villa if he wants to fulfil his ambition of winning any trophy. According to him, any big club in Europe could buy Grealish right now.  He has been in great form for both country and club since the start of the 2020-21season. The Aston Villa star has registered five assists and four goals to Aston Villa's campaign in seven English Premier League matches, earning him a position England squad in the process.
He has been arguably the outstanding player
for England during the present international fixture, with his recent exciting show coming in his first competitive start for his nation against Belgium last Sunday. Though, Grealish was powerless to make  England avoid defeat at the hands of Belgium in the Nations League game, but earned public praise for his work-rate in the pitch.
The Villa talisman is now reportedly wanted by big suitors in England such as Manchester United and Manchester City. However, Robinson has advised Tottenham as a great alternative destination for the star midfielder. The former Spurs goalkeeper thinks that Grealish has the ability to play at the top level, and suggested that the midfielder should seek a move if he wishes to begin receiving some major trophies as he goes into the prime of his career.
Speaking with Football Insider, Robinson reveals that big clubs in Europe will be seeking for Grealish services and not to disrespect Aston Villa, but it isn't on the same level like Manchester United, Manchester City, Barcelona, Real Madrid, Liverpool,  or Bayern Munich.