https://pbs.twimg.com/media/E5ZvVIIWEAEf8nb.jpg
Manchester City manager Pep Guardiola has revealed that his club tried everything possible to convince Tottenham Hotspur to sell their prizes asset Harry Kane but they were stubborn and remained adamant that they were not going to sell the striker. It's no news that Manchester City are seriously interested in signing Kane and they did open negotiations with the current league champions but there was no breakthrough in negotiations and the player had to remain at the club instead. Sergio Agüero left City this summer to sign for Spanish La Liga giants Barcelona and the search for his replacement led Pep to Tottenham's Kane as he believed that the England international striker was the answer to his attacking puzzle.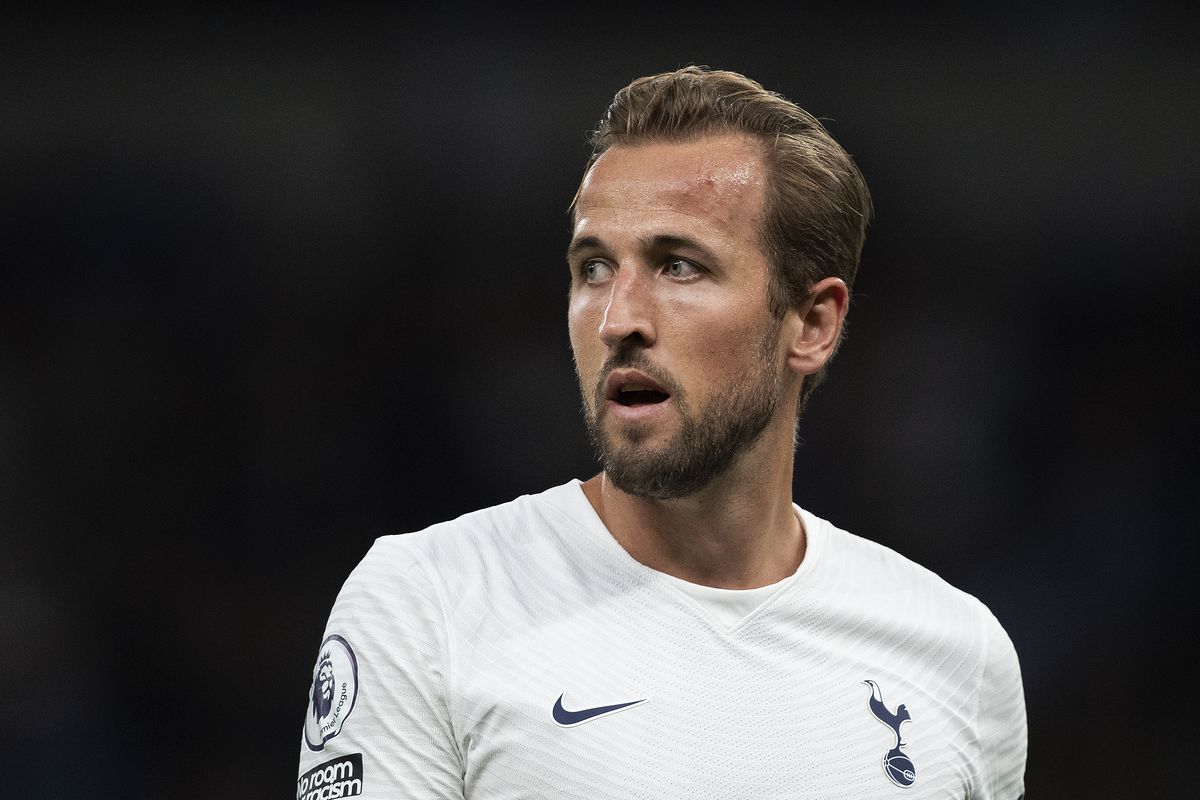 Kane himself is keen to make the switch to the Etihad Stadium and he also spoke out before the end of last season that he wanted to join Guardiola's men in a bid to win some trophies before the end of his career. However, after Spurs failed to agree to sell him to City, he decided against reporting for Training at Tottenham and missed the club's opening game of the season.
He missed training the second successive day but was able to play in his side's second game of the season against Wolverhampton Wanderers even though he came on in the second half. He has since released an official statement stating that he is now ready to remain at the club this season and will no longer continue to try to seal a move away.
In his pre-match conference on Friday, Guardiola revealed that City tried to sign Kane from Spurs but their owner Daniel Levy, who was the one in charge of handling negotiations for Spurs, remained stubborn that they will not be selling Kane this summer.