Former England star Alan Shearer has backed Mason Greenwood to make the Three Lions squad for Euro 2020 following his excellent breakthrough season with Manchester United. The 18-year-old has been in superb form since the restart after the COVID-19 break and he recently registered his 14th and 15 goals of the campaign.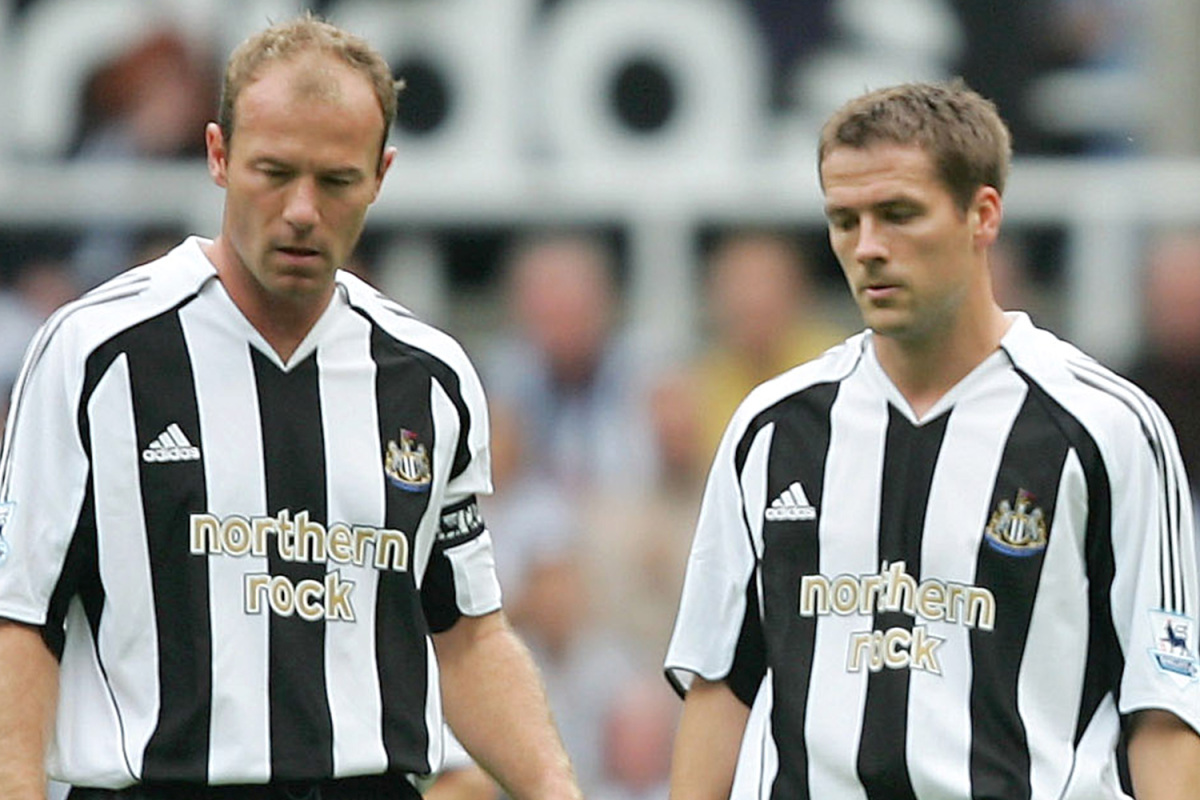 Speaking on TalkSPORT, Shearer heaped praise on the Red Devils graduate, who has proved a regular threat on goal with his ambidextrous ability, he told: "He can hit it with his left and hit it with his right equally well and there's no nonsense, he just wants to shoot. He actually reminds me of what I used to do, shifting the ball on to the right foot before getting as much power as possible behind the shot."
Earlier in January, Shearer had backed Greenwood to make
the Euro 2020 squad in June as a wildcard and he now believes that the youngster has a genuine chance of playing at the tournament, which has been postponed for another 12 months because of the coronavirus pandemic, he added: "In January, I tipped Greenwood as a wildcard for the Euros when they were due to take place this summer. The postponement of Euro 2020 for a year could actually be a blessing for Greenwood and I'm sure Gareth Southgate will be watching closely."
United currently have a wonderful attack consisting of Anthony Martial, Marcus Rashford and Greenwood. Martial and Rashford have already netted 20 goals for the campaign and Greenwood could be fancied to achieve the feat with a minimum of eight games left in the club's season. Should that be the case, they would become the first trio in more than 50 years to score 20 goals apiece during a single season. The Red Devils are scheduled to face Aston Villa on the road in tonight's Premier League clash. A win could see them go within one point of fourth-placed Leicester City.