Coaches try to motivate their teams in many ways. Sometimes they announce rewards to the players or to the whole team for their intended results; sometimes they give pep talks to the team. Many times, negative speeches are more fruitful than that of a positive one.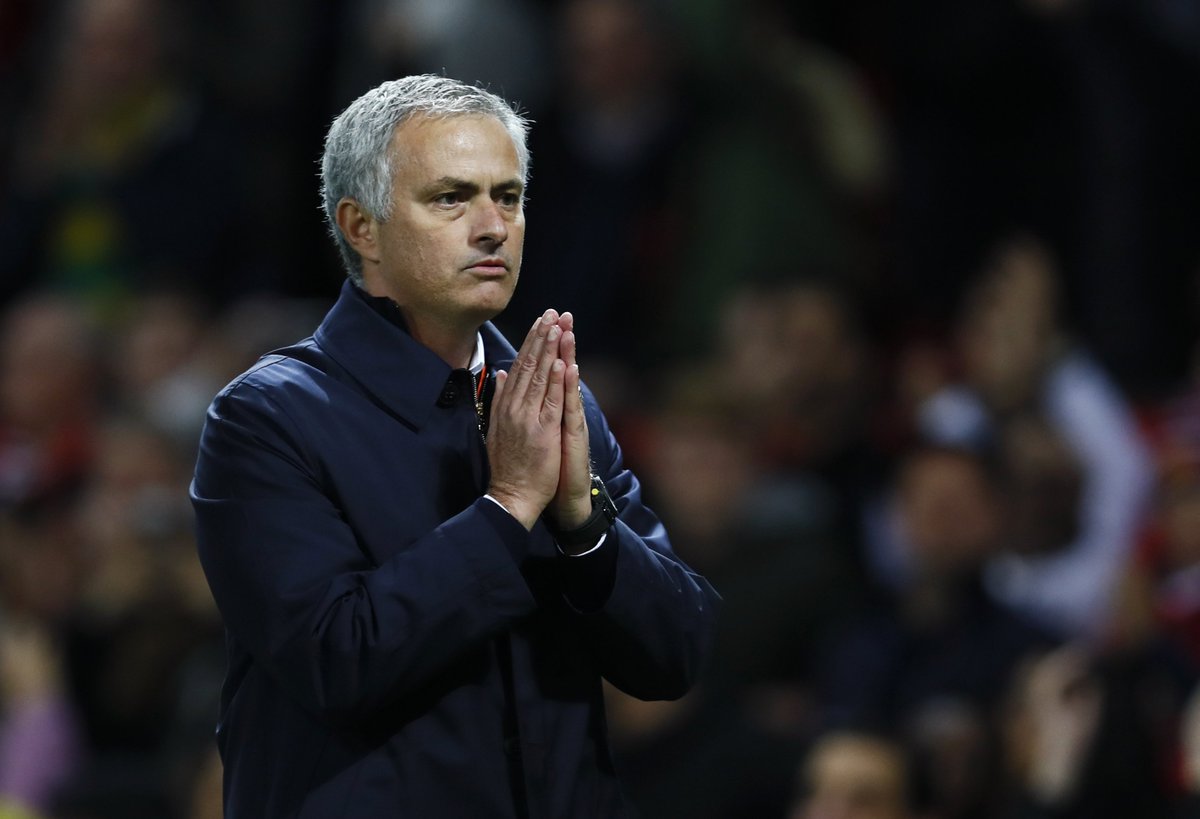 Tottenham Hotspur's coach Jose Mourinho has issued such a negative statement about the team and the English Premier League authorities. Though Tottenham Hotspurs are counted among the top six teams of the English Premier League, they have failed to win the league title since 1961. The major success of the team in this 21
st
century is the trophy of League Cup in 2008. But he thinks that they won't consider themselves as a contender for the premier league title even after they beat Burnley on Monday. Due to this win, Tottenham Hotspur has now got promoted to the 5
th
position of the league table.
Surprisingly, Spurs are the top scorers of the league
so far as they have put the ball into the net successfully 16 times in their 6 matches. The previous coach of the team Mauricio Pochettino initiated the development of the young brigade of the team and he intended to take the team to the top 3 of the league table. He also was successful to take his team to the finals of the Champions League. Mourinho in this regard doesn't want to put pressure on the players and will not consider them as the contender for the English Premier League title. He wants to let his players enjoy the game and produce surprising results. The strategy has worked for them and
Tottenham Hotspur has defeated Manchester United 6-1. They also had taken a 3-0 lead over West Ham United but unfortunately; they slipped to a 3-3 draw
.