Gareth Southgate should make sure that the team appearing for Euro 2021 will not be lacking any strength in the case of striker says Stan Collymore. He said in mid-90s England had a varied set of forwards to choose from. Former Englandcoach Terry Venables had players like Alan Shearer, Teddy Sheringham, Andy Cole, Paul Merson, Chris Sutton, Les Ferdinandand Michael Owen to choose from.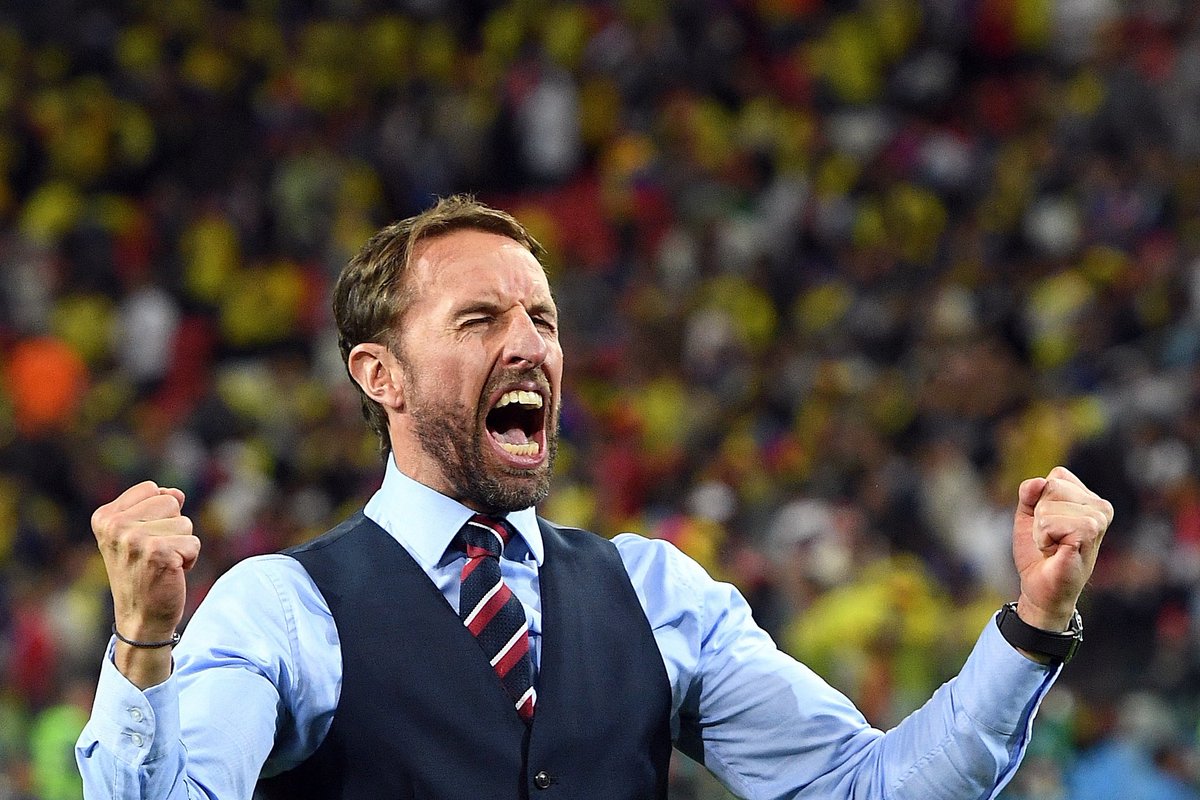 Euro 1996 has been a great tournament for the team and people still look back at the memories fondly. Venables was able to create a fine balance between Shearer and Sheringham. But Collymore always felt that if he didn't pick the forwards well for the tournament. If he had included other forwards from the options he had then the team could have done better in the tournament and achieved better results.
England football coach Gareth Southgate is in a similar
situation and he has plenty of options to choose for with the Euro Cup postponed to next year.
Collymore says that it will be interesting to see him choose the players and he hopes that he will be choosing the team wisely. There is no doubt that the first name in the team will be Harry Kane as he is the best striker currently in England. Collymore puts forward the suggestion that the Southgate should be focusing on bringing back Jamie Vardy from his retirement. He is a really ambitious player who got through the hard way and can be a benefit for the young players who came through the academy.
Raheem Sterling and Marcus Rashford have the option of starting alongside Kane as Phil Foden and Jaden Sancho can be good replacements. Mason Greenwood is a good option but he prefers the young player should show what he will be able to do when he becomes a regular part of the team in Old Trafford.