Real Madrid forward Gareth Bale is set to join Tottenham Hotspur next summer, per reports. The deal could be completed within the 10 – 20 million pounds range, per multiple reports as Madrid could be very open to letting the player finally leave and Spurs would be happy to have him for a while before he likely leaves for retirement package in China or so.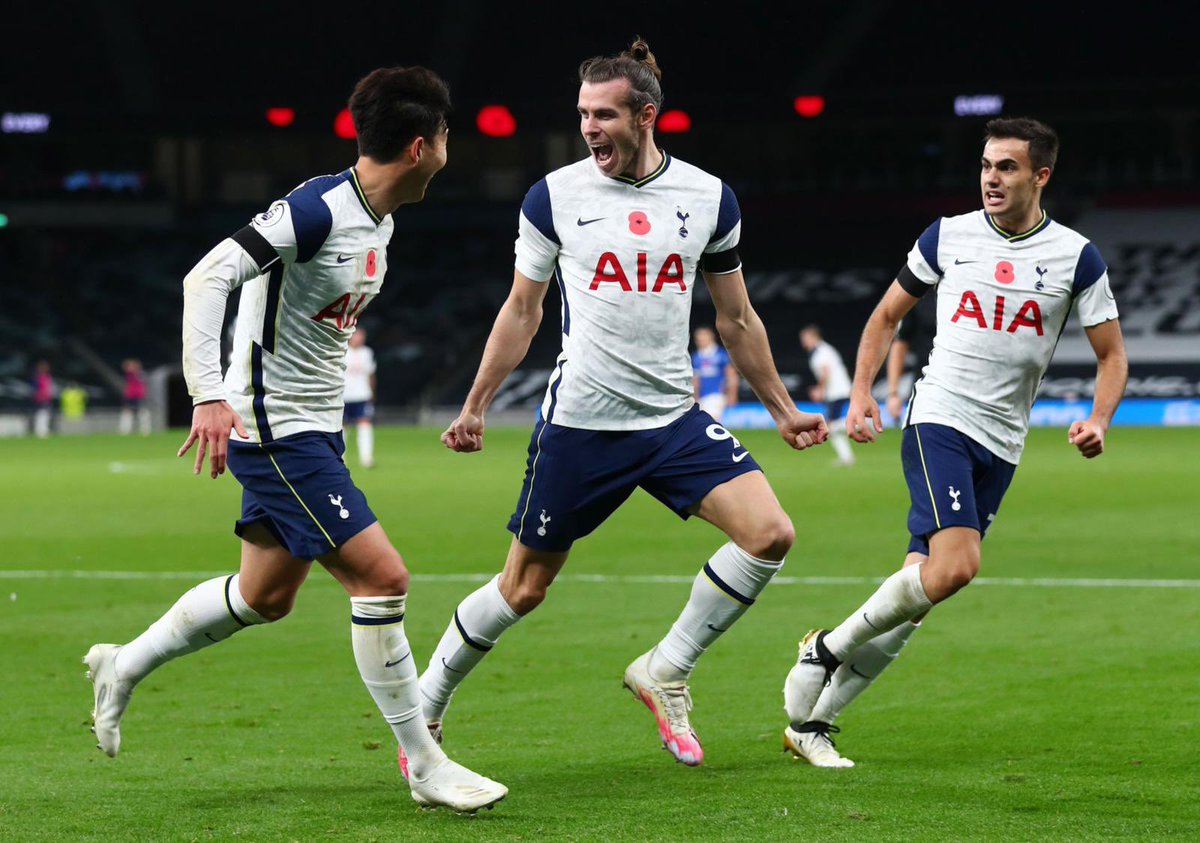 The Welsh skipper rejoined his former side this summer as he could not repair his issues with two-time Madrid coach Zinedine Zidane who returned to the club last year. Though it was a loan deal that did not have an option to buy, multiple reports including
Calciomercato
claim Mourinho is open to signing the player on a permanent basis.
For Madrid,
even if the player returns, he would have a year left on his deal
with heavy wages. Spurs are hoping to pay his wages for the 2021/22 season, taking that of the hands of Madrid and maybe with a little premium to get the deal over the line.
Harry Kane, who just scored his 150thPremier League goals, is receiving encouragement from everyone to go on to break the 200-goal mark. Only Sergio Aguero is active with more goals than the Englishman in the league. He joined the likes of Michael Owen, Thierry Henry, Andy Cole, Wayne Rooney, Alan Shearer, Frank Lampard, Jermain Defoe and Robbie Fowler in this feat.
Only Rooney with 208 goals and Alan Shearer with 260 goals have crossed the 200-goal mark. Already Kane is a Spurs legend, but he is expected to remain in the league, despite heavy interests outside, break more goals' records. The Spurs team that includes Kane, Heung-min Son, and Bale could really compete in the league.