The Tottenham Hotspur duo of Sergio Reguilon and Giovanni Lo Celso have been ruled out of the FA Cup fifth round clash at Everton on Wednesday night. The two players have been missing for some weeks and they are set to continue their spell on the sidelines when manager Jose Mourinho takes his players to Merseyside to face Everton for a place in the FA Cup quarterfinals.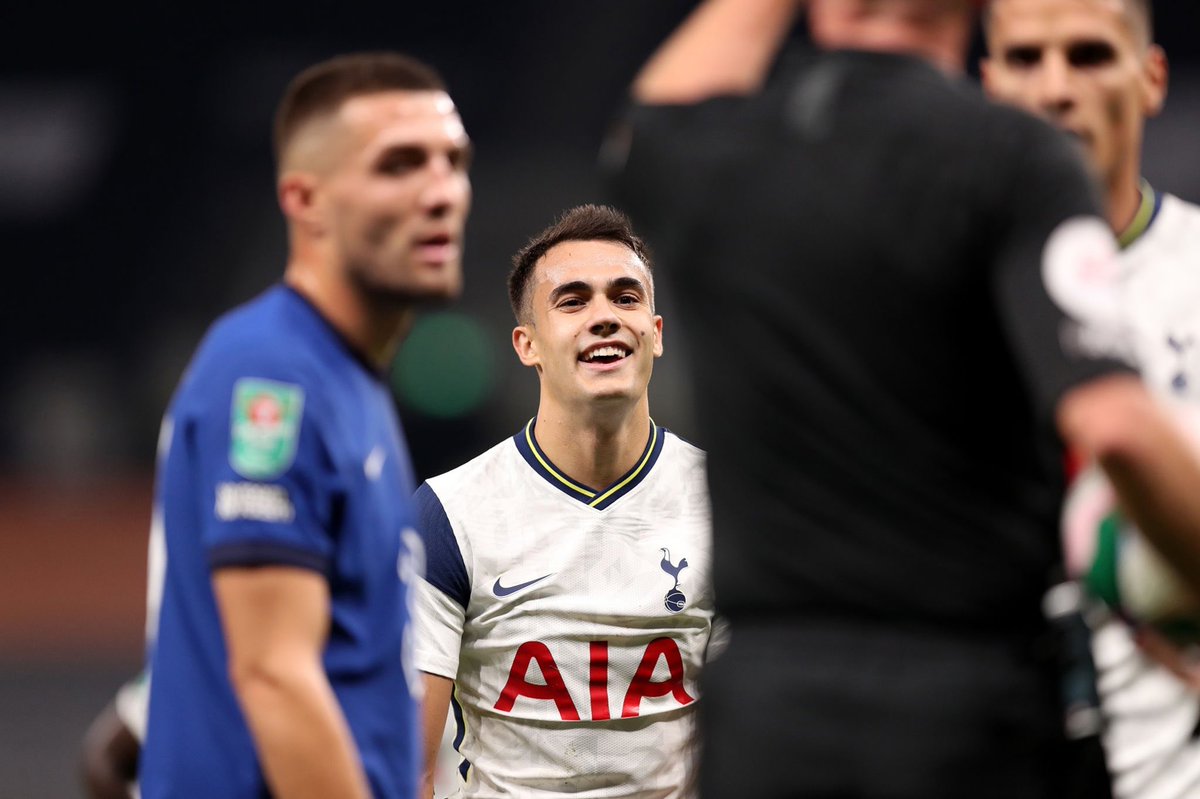 Tottenham Hotspur have not won any major trophy since 2008 and the cup competitions could be their best bet to end that 13-year wait for a silverware. Jose Mourinho has already led Tottenham Hotspur to the Capital One Cup final where they would face holders Manchester City and an FA Cup quarterfinal spot is in sight if they are able to overcome Everton later tonight.
Spanish left-back Sergio Reguilon will miss the Everton game
as a result of the muscle injury that has plagued him in recent weeks, while Argentine international Giovanni Lo Celso will sit out the game due to an hamstring problem.Ivorian right-back Serge Aurier went off injured with a calf problem during the league match at home to struggling West Bromat the weekend and he's a doubt for the Everton game. Matt Doherty came on for Serge Aurier in the second half of the West Brom game and he's expected to get the nod for the Everton game ahead of Serge Aurier, who's struggling for full fitness.
Dele Alli has been on the fringes of the Tottenham Hotspur first team and he has been declared fit for the Everton game after a brief spell out with injury. The midfielder wanted to leave the club to join former Tottenham Hotspur manager Mauricio Pochettino at new club, Paris Saint Germain (PSG). The England international was unable to link up with his former boss in France.