Tottenham Hotspur boss Jose Mourinho has delivered the injury update on his team ahead of the FA Cup third round tie at non-league club Marine this weekend. Marine will play hosts to Jose Mourinho and his players on Saturday evening with the target to cause a big upset and move to the fourth round at the expense of Tottenham Hotspur. Jose Mourinho gave an update on two of his players and their injury status ahead of the game. Jose Mourinho told reporters about the availability of Giovanni Lo Celso and Erik Lamela for the game.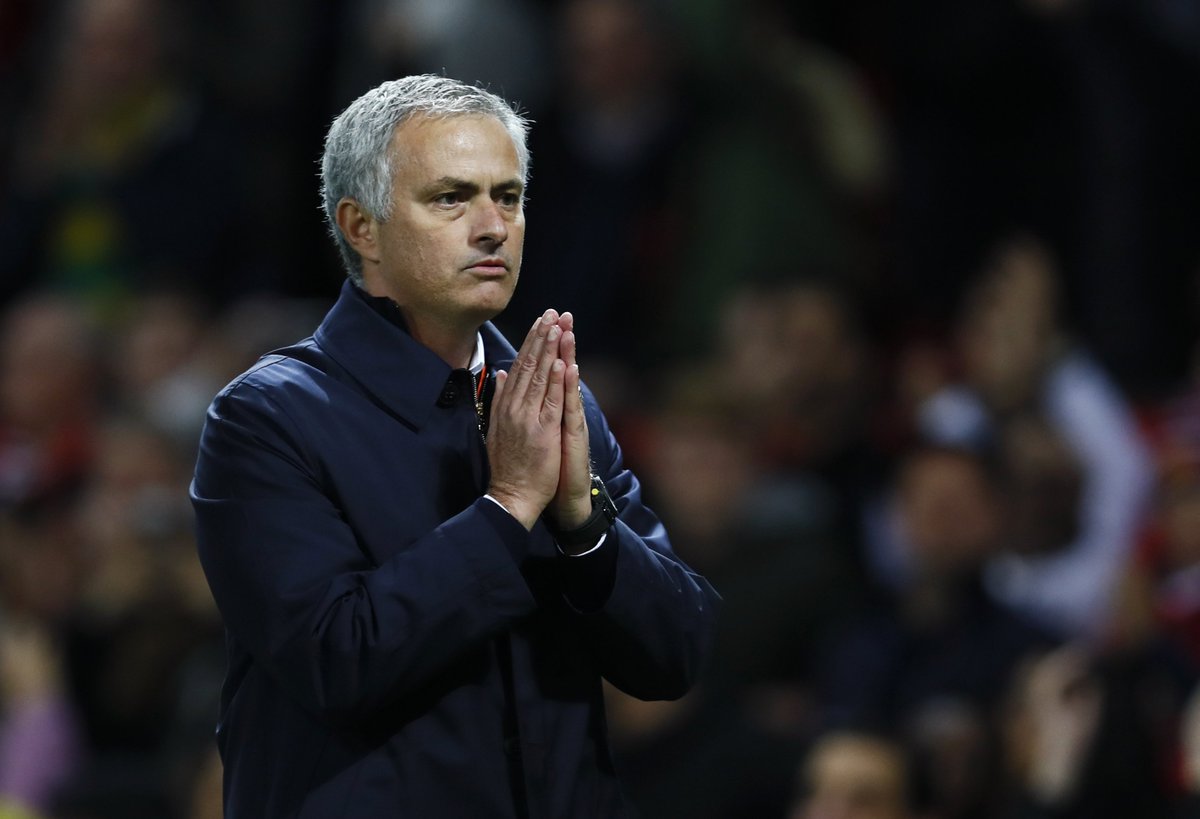 Giovanni Lo Celso, Erik Lamela and Sergio Reguilon were recently fined by the North London team after they broke Covid-19 regulations by having 18 people at their Christmas party. West Ham United playmaker Manuel Lanzini also attended the party. The three Tottenham Hotspur players incurred the wrath of both the club and Mourinho as a result of the incident that violated the regulations put in place to limit Covid-19 cases amongst Premier League clubs.
On Giovanni Lo Celso, Jose Mourinho ruled him out of the game
with Marine as he disclosed that the Tottenham Hotspur playmaker will miss the next few weeks as a result of the injury that has forced him to miss the last few games. Argentine national team player Lo Celso has been missing since he sustained a hamstring injury during the league defeat to Leicester City at home last month. He played in the game that ended in a disappointing 2-0 defeat for Spurs courtesy the goals from
Leicester City striker Jamie Vardy (penalty spot) and an own goal from Toby Alderweireld
, the Spurs defender. On Erik Lamela, Tottenham Hotspur boss Jose Mourinho was optimistic that he could play a part in the FA Cup third round clash with hosts Marine and that a decision would be made on his availability before the game. Erik Lamela has not been able to overcome his injury woes this season.