Tottenham Hotspur midfielder Eric Lamela is understood to be ready to quit Spurs this summer and will not be playing at the club next season. He may still have a contract at the Tottenham Hotspur stadium, but it appears that the Argentine midfielder will be finally cutting his ties with the club and move on in the summer.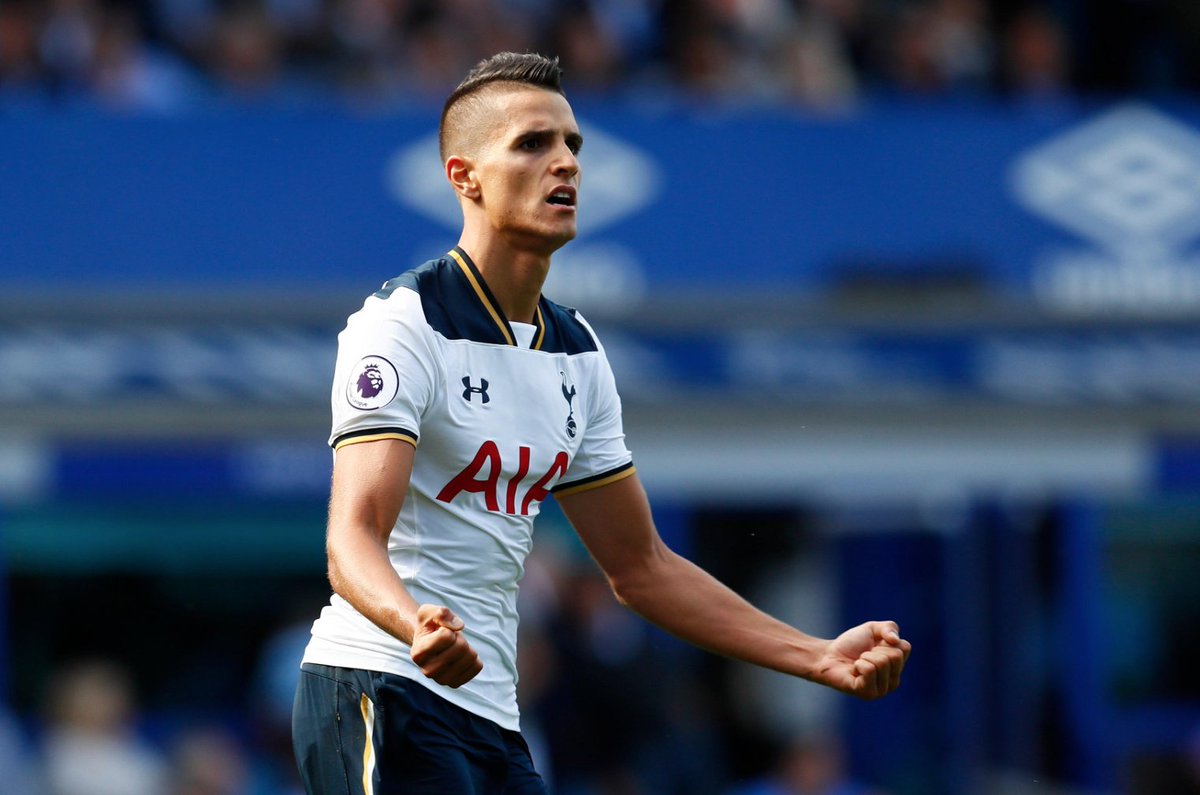 Lamela failed to enjoy enough game time under recently sacked manager José Mourinho and has already reportedly known that he is no longer an important part of the squad even before the appointment of Ryan Mason as the club's current caretaker manager.
Ever since the news broke out that he would be exiting the London club, a couple of clubs have started circling him and are expected to make a move for him this coming summer. He has attracted interest from Italian Serie A giants Napoli and that could be his best chance of returning to Italy.
According to Italian news media outlet Corriere Dello Sport, the attacking midfielder is currently weighing his options and is also getting ready to quit the club. The report also states that Napoli have already opened talks with Tottenham about a possible transfer for the left-footed attacking superstar and that they have outlined how serious they are to see the deal get completed as soon as possible.
Napoli are not the only Italian side interested in Lamela, as Inter Milan have also registered an interest in the star. In Spain, Atletico Madrid have also been touted as a possible next club for Lamela and Diego Someone is said to be a fan of his fellow Argentine, but Napoli are looking like the most serious team of the suitors on the list.
Regardless of the team Lamela chooses to sign for in the summer, it appears certain that he won't be at Tottenham at the beginning of next season.