Real Madrid forward Gareth Bale is set to join Tottenham Hotspur next summer, per reports. The deal could be completed within the 10 – 20 million pounds range, per multiple reports as Madrid could be very open to letting the player finally leave and Spurs would be happy to have him for a while before he likely leaves for retirement package in China or so.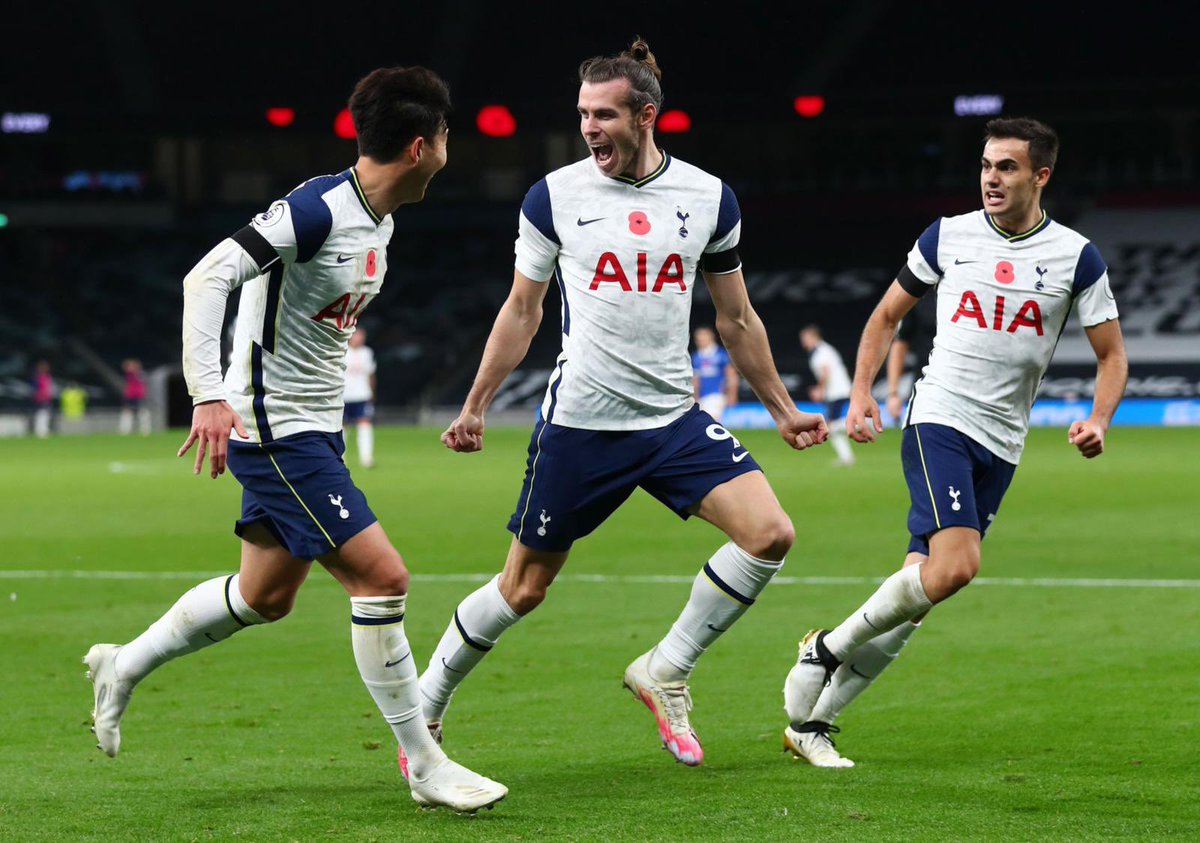 The Welsh skipper rejoined his former side this summer as he could not repair his issues with two-time Madrid coach Zinedine Zidane who returned to the club last year. Though it was a loan deal that did not have an option to buy, multiple reports including
Calciomercato
claim Mourinho is open to signing the player on a permanent basis.
Continue reading