Tottenham boss Mauricio Pochettino has quashed rumours about a possible departure by declaring his love for the Londoners and insisting that there is no other club he would rather be at.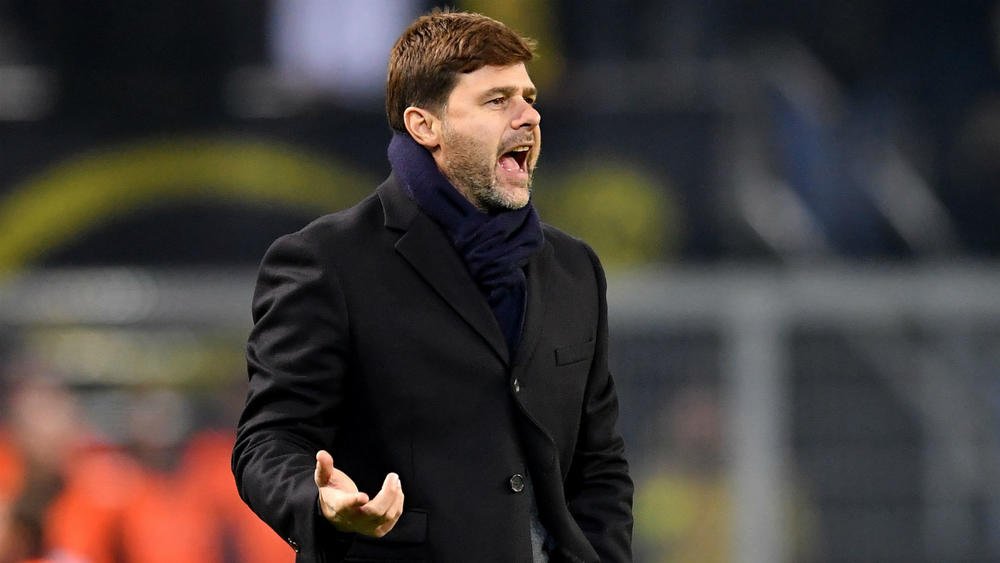 The profile of the Spurs boss has never been higher after guiding his team to a
sensational 3-1 victory over holders Real Madrid
in the Champions League, and the rumour mill has been in overdrive ever since linking the Argentinian with a move to the Bernabeu to replace the under-fire Zinedine Zidane.
The former Espanyol manager signed a new deal at Tottenham earlier this year keeping him at White Hart Lane until 2021. "For me, the most important club in the world is Tottenham and for me, it is the best club in the world," he said in an interview with The Guardian newspaper. I need to feel like this. That emotion is real because I cannot fake it. I cannot translate the emotion to the players, I cannot translate that emotion to my chairman, to create the trust if you don't really believe. Today, for me, Tottenham is in my head 100 per cent."
Spurs currently sit fifth in the Premier League and qualified for the knockout stages of the Champions League with two games remaining in the group. Whilst pundits have been wary of giving too many Spurs predictions because of their inconsistent run of form (they can beat Real Madrid one week and then lose to West Brom the next!), they remain one of the favourites to reach the Semi Finals after a favourable draw in the knock-out stages, where they face Juventus.
The 45-year-old has also been linked with a move to Barcelona but he was quick to also put that notion to rest because of his history with Espanyol saying it was impossible for him consider going there.
It will be interesting to see how the rest of the season pans out for Pochettino. For all the plaudits that he has been getting, he is still to win a trophy as a manager. He has the players to do it at Tottenham but the question is can they take it to the next level? Time will tell.