The future of Tottenham Hotspur manager Antonio Conte is already having clouds of uncertainty surrounding it and his recent interviews and assessments of his current squad of players have not helped matters. Conte saw his side lose yet another game in the English Premier League, making it a fourth loss in their last five games in the league, a record that has made Conte upset, leading to him making a baptism of fire on his players for their poor displays so far. However, some people have continued to praise Conte for his coaching methods, regardless of the results they have been having recently, and one of those people is Burnley manager Sean Dyche.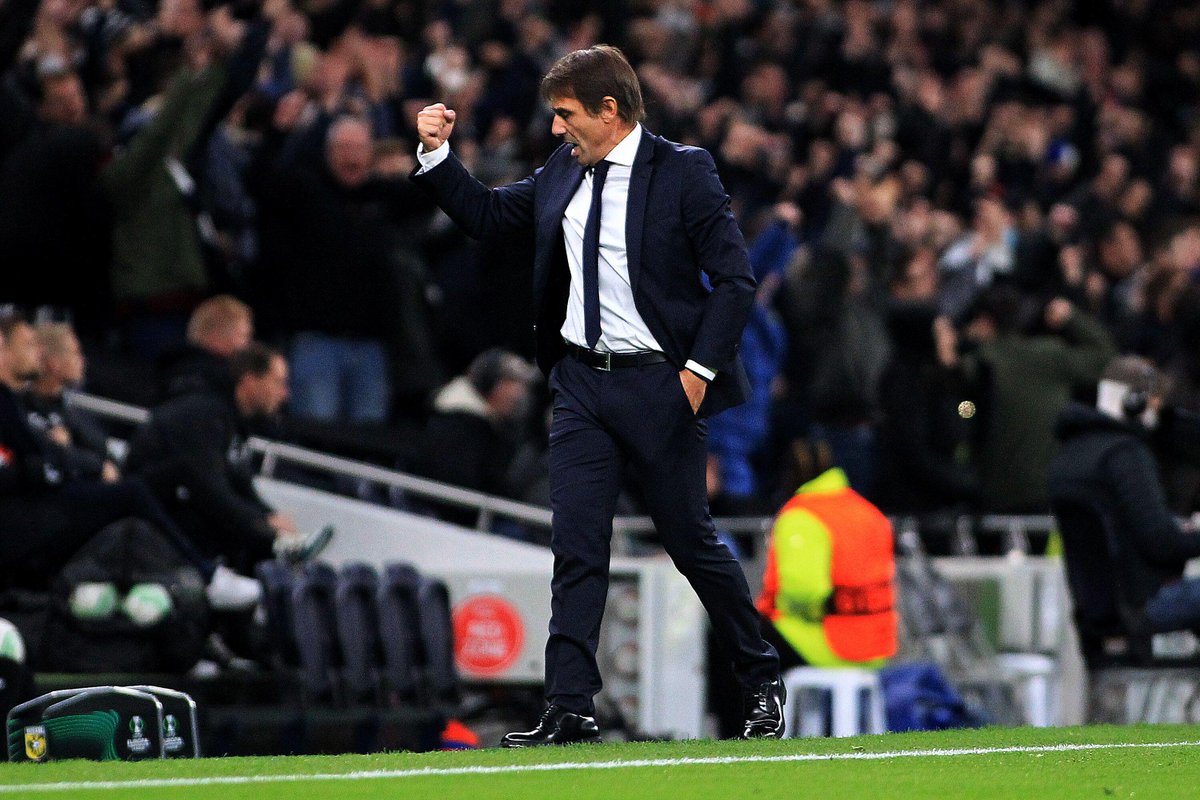 After the Burnley vs Tottenham game, Conte carried out a critical assessment of his squad and even questioned if he was the right man to be Spurs manager. According to him, he said he was appointed to come rescue the team and make them play better football, as well as have better results. He continued by saying that he is not familiar with the current situation he finds himself at the Tottenham Hotspur Stadium, citing that he has been trying everything he knows but the poor situation is yet to improve.
Conte also made it known that he could be silent and watch things go awol for Spurs and just receive his salary, but insisted that he will not fold his hands and not say anything when he should. He also sent a message to the club's board, stating that he is open for whatever they want to do.
Dyche commended Conte for the work he is doing at Spurs, saying that things sometimes don't go the way managers want but backed him to turn things around just like he wants.